Organised by the Istanbul Foundation for Culture and Arts (İKSV) and celebrating its 49th year, the Istanbul Music Festival will be held from 3 to 21 June 2021 in Istanbul's most attractive open-air venues.
Organised with the support of the Republic of Turkey Ministry of Culture and Tourism, the 49th Istanbul Music Festival will meet the festival audience in open-air venues on 3-21 June under pandemic measures.
The festival, which will take place completely open-air for the first time in its nearly 50 years of history, will offer music lovers a "whole new classical music experience". The theme and the entire programme of the 49th Istanbul Music Festival will be announced in April 2021.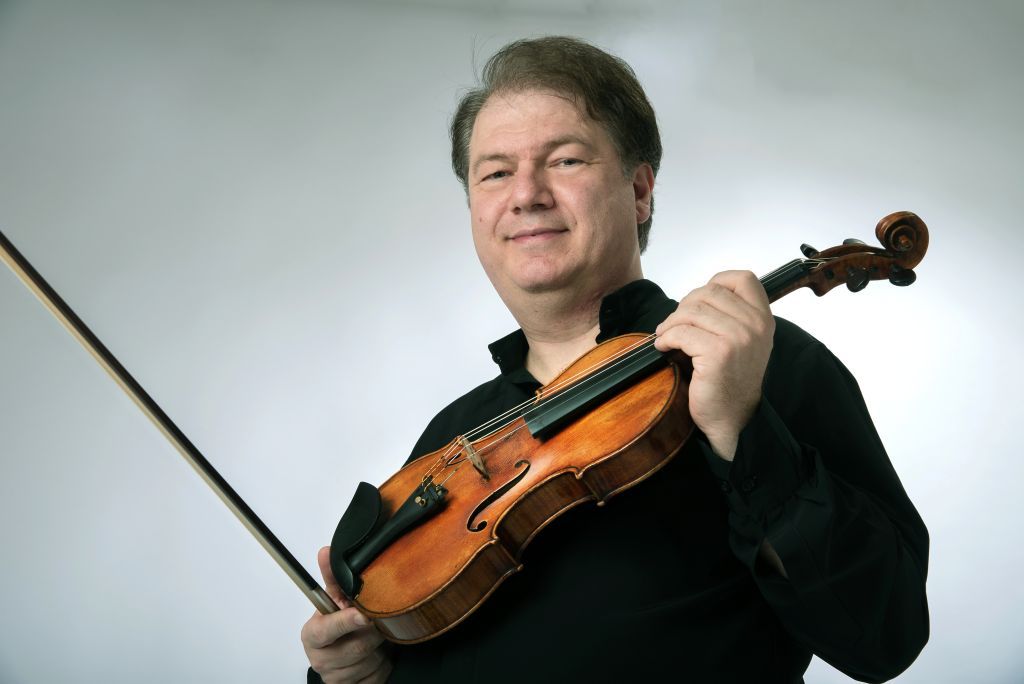 Violinist Prof. Cihat Aşkın – Photo by Mehmet Caglarer
Festival's Honorary Award goes to Prof. Cihat Aşkın
Cihat Aşkın is the international representative of Turkish Violin School, and serves as a cultural bridge between the eastern and western civilizations as a cultural ambassador. Aşkın participated in numerous concerts, festivals, radio and TV broadcasts, conferences and workshops in four continents and 51 countries and shared the products of Turkish and universal music among the world's leading artists on prestigious classical music halls. Apart from his performing career, as an educationalist, Aşkın founded many education and art institutions in Turkey. Having had the opportunity to work with masters such as Ayhan Turan, Rodney Friend, Yfrah Neaman, Igor Oistrakh and Ruggierro Ricci, Aşkın has gained a renowned reputation as an international violin virtuoso, and been performing in concerts since the age of 11. After graduating from ITU Conservatoire, he completed his masters and doctorate degrees at Royal College of Music and City University in London. The winner of many national and international awards, Aşkın was honoured with Rome Foyer des Artistes, The Kennedy Center / Gold Medal and the Buenos Aires Medal of Honour. He is the founder of ITU Center for Advanced Studies in Music (MIAM), "Cihat Aşkın and Little Friends" (CALF), Aşkın Ensemble and Istanbul Chamber Orchestra. Apart from being a violinist as a composer, Aşkın has composed and arranged many miniature pieces and film scores. He is also a jury member in many national and international competitions. Aşkın has recorded Kreutzer's 42 Etudes, Bach's 6 Solo Sonatas and Partitas and many other notable works. His recordings have been published by Warner Classics, Meridien, CPO, Marco Polo and Naxos companies as well as Kalan Müzik.
Prof. Cihat Aşkın will receive his award at the opening ceremony of the festival.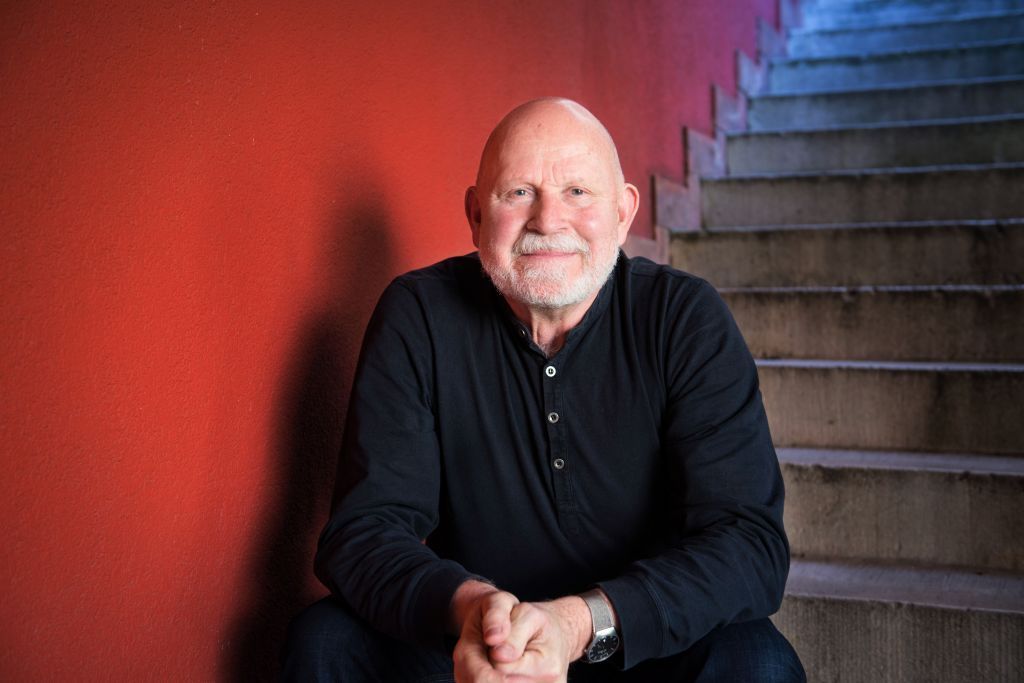 Latvian composer Pēteris Vasks – Photo by Mélanie Gomez
Festival's Lifetime Achievement Award goes to Pēteris Vasks
Co-commissioned by the Istanbul Music Festival, Philharmonie Essen, Autumn Chamber Music Festival Riga and Wigmore Hall with the support of the President of the Hoffmann Foundation André Hoffmann in 2020, Pēteris Vasks' work String Quartet No. 6 will have its Turkey premiere, postponed due to Covid-19 pandemic, within the festival. The Lifetime Achievement Award will be presented to Vasks before this concert to be held at the 49th Istanbul Music Festival.
Pēteris Vasks was born on 16 April 1946 in Aizpute in Latvia as the son of a Baptist pastor and began his musical education at the local music school in Aizpute. He subsequently produced his first compositions and studied the double bass at the Emīls Dārziņš Music School in Riga (1959–1964). He continued his double bass studies with Vytautas Sereika at the Lithuanian Conservatory in Vilnius up to 1970 before his one-year of military service in the Soviet Army. His orchestral career had already begun as early as 1961 as a member of various symphony and chamber orchestras, including the Latvian Philharmonic Orchestra, the Lithuanian Philharmonic Chamber Orchestra and the Latvian Radio and Television Orchestra. From 1973 to 1978, Vasks additionally studied composition with Valentin Utkin at the Latvian Music Academy in Riga. During the following years, he was a music teacher in Salacgrīva, Zvejniekciems und Jelgava and has taught composition at the Emīls Dārziņš Music School in Riga since 1989. In 1996, Pēteris Vasks was appointed as the Main Composer of the Stockholm New Music Festival and he was awarded the Herder Prize from the Alfred Toepfer Foundation and the Baltic Assembly Prize. Vasks received the Latvian Great Music Award and was created as an honorary member of the Latvian Academy of Sciences in 1994 and a member of the Royal Swedish Music Academy in Stockholm in 2001. In 2002, the composer became an honorary senator of the Latvian Cultural Academy in Riga. In 2005, he received the Cannes Classical Award for recordings of the violin concerto Distant Light and the 2nd Symphony. In 2016 Vasks received the State Cultural Award of the Republic of Latvia and in 2019 the Honorary Diploma of the Latvian President.
During the Soviet period, Vasks suffered under the repressions of Russian cultural doctrine due to his beliefs and artistic convictions, but the Latvian composer's works have swiftly achieved widespread recognition during the past few years. Choral music is of major importance within Vasks's Œuvre. His instrumental works are performed around the world by renowned musicians and frequently used by choreographers. Vasks's compositions incorporate archaic, folklore elements from Latvian music and place them within a dynamic and challenging relationship with the language of contemporary music. His intentions are however not so much a purely poetic praise of nature or showy tone painting, but rather the pursuit of themes such as the complex interaction between man and nature and the beauty of life on the one hand but also the imminent ecological and moral destruction of the world which he expresses in musical language. Frequent reference is made to his personal biography and the recent history of suffering on the part of the Latvian people.