Greek Tourism Minister Harry Theoharis yesterday announced their plans to restart tourism in the country by May 14.
Currently, under strict lockdown, Greece may ease lockdown to let schools and retail open by the end of March and tourism to resume in May.
People who are vaccinated against Covid-19, have antibodies or test negative can travel to Greece this summer, Tourism Minister said at the opening day of the ITB Berlin travel show, which is taking virtually this year.
"Greece is ready with a complete protocol for summer 2021," he said. "Tourists will be welcome if before travel they are either vaccinated, or have antibodies, or test negative. All tourists will be subject to random testing."
Thanks to the rapid tests, the minister said, "if a traveler tests positive, isolation will take place immediately. All health needs, including hospitalization, related to Covid-19 will be provided by the Greek state at no cost to tourists, just like last year,".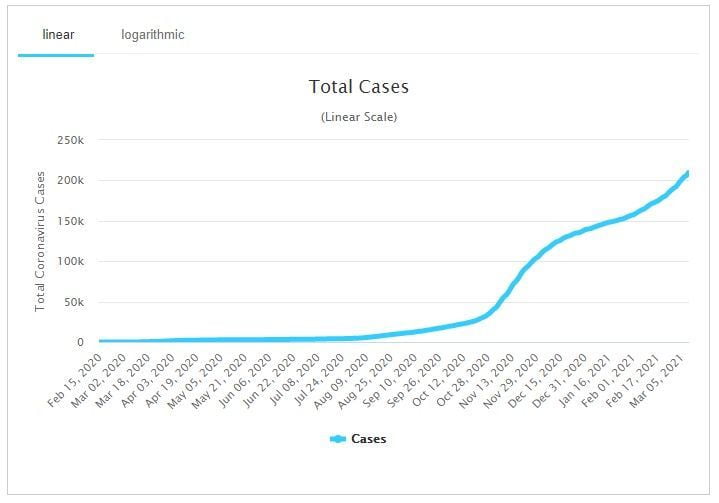 Coronavirus Cases in Greece
Meanwhile, the third wave of the coronavirus pandemic ramped the number of daily cases up to 3,215 on Tuesday (March 9) in Greece. A total of 46 people died due to complications from the diseases.