With over one million residents, Cologne is Germany's oldest major city. This lively city on the Rhine offers a wealth of cultural activities, several tourist attractions, and a wide variety of restaurants, pubs, and cafes.

Visit Cologne Cathedral & Take A Selfie
Cologne Cathedral is not only Cologne's but also Germany's most important tourist attraction. Each year over 6 million people from all over the world visit this Gothic cathedral, which is a UNESCO World Heritage Site since 1996. The 157-meter high cathedral is dedicated to St. Peter and it is the second-tallest church in Europe and the third-tallest in the world.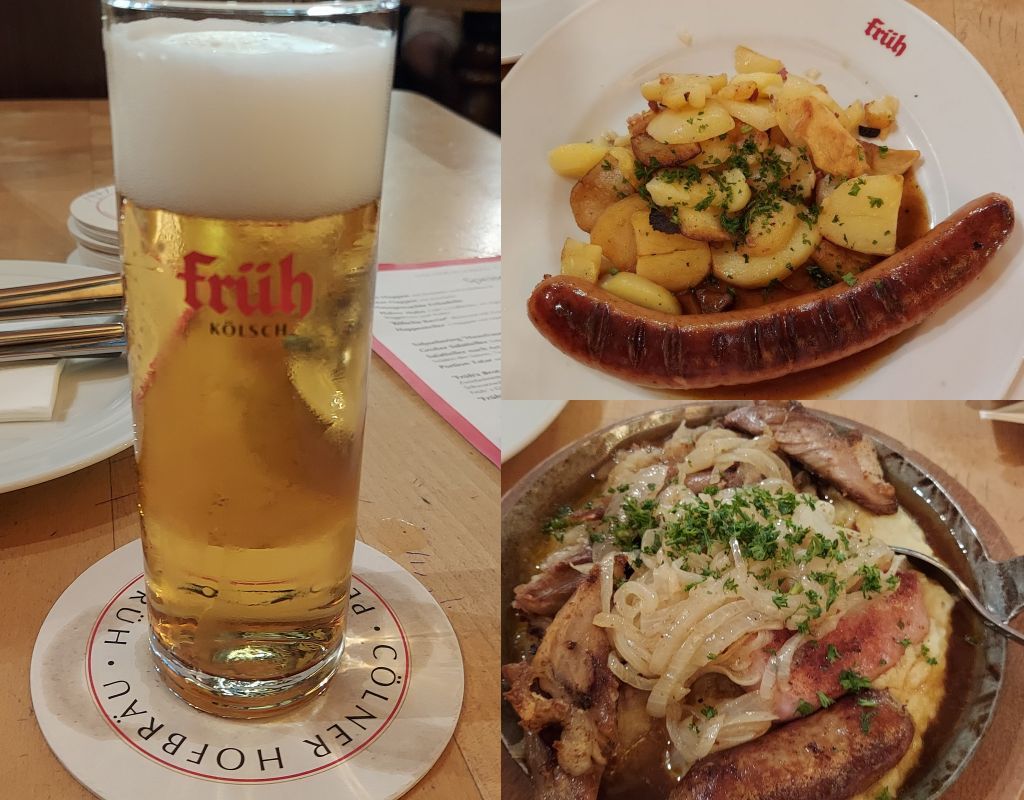 Experience the Kölsch Beer
Kölsch beer is a must in Cologne. Kölsch beer which has a relatively high alcohol content, also has more hops and is less carbonated, which makes it particularly light and digestible. Almost all bars, pubs, and restaurants serve the Kölsch beer but my recommendation is to try at Brauhaus FRÜH am Dom before leaving the city. It is just located near the Cologne Cathedral.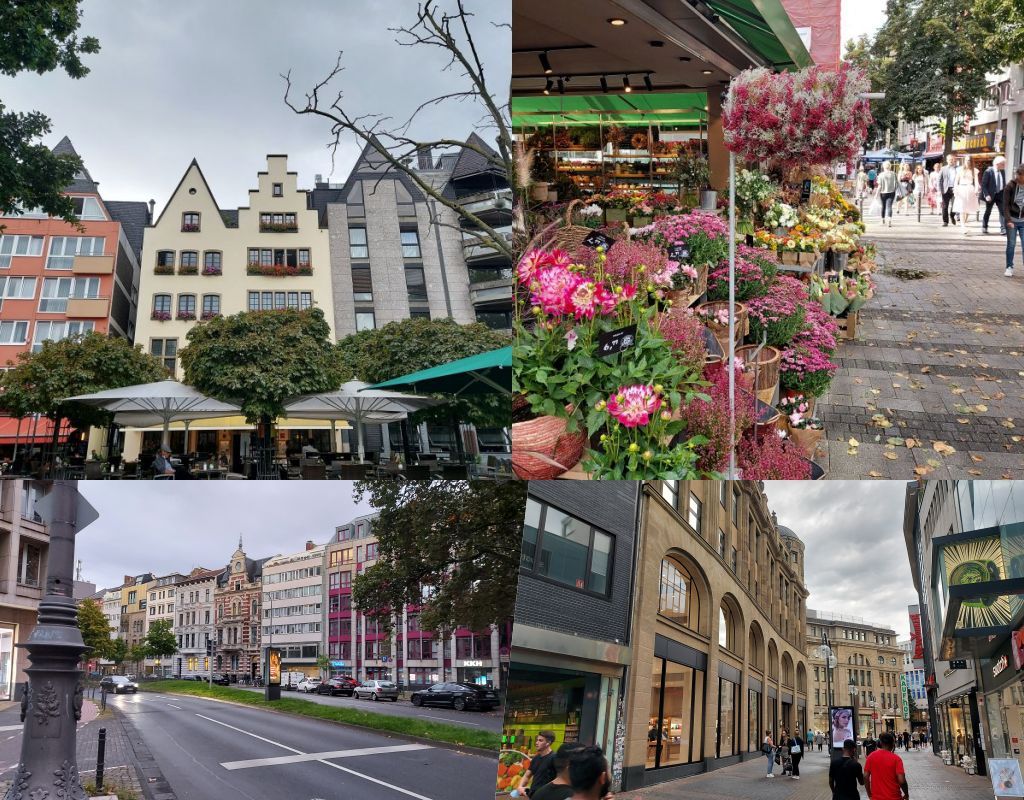 Shopping Experience
After or before your visit to the Brauhaus, you can walk to the nearby pedestrian street of Hohe (Hohe Straße) and enjoy the shopping experience that the city offers for every budget. Hohe Straße runs into Schildergasse, a broader pedestrianized thoroughfare, whose reputation for shopping extends far beyond the city walls. It frequently takes the title of Germany's busiest shopping street.
Situated at the apex of Hohe Straße and Schildergasse is Galeria Kaufhof. Boasting 31,000 square meters of sales floor, it is Cologne's largest department store and the second-largest in Germany.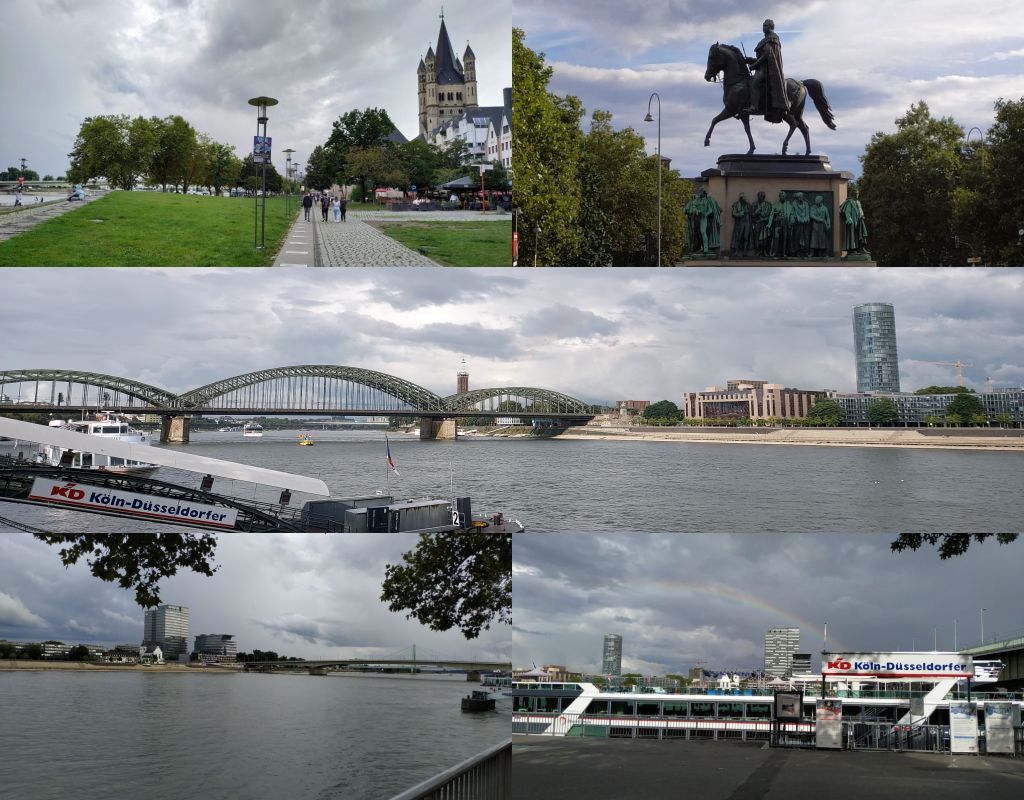 Bonus: Rhine River Cruises
Cologne is the largest city on the River Rhine. It is the longest river within Germany and is also one of the most traveled waterways in the world.
The best way to enjoy Cologne's impressive Rhine panorama is to take a boat trip on the river. There are several tour options. Just walk to the Rhine riverside and you will see cruise kiosks where you can learn the up-to-date cruise schedules and book your seat. Many boat trips offer a choice selection of reasonably priced food and drinks at onboard à la carte restaurants.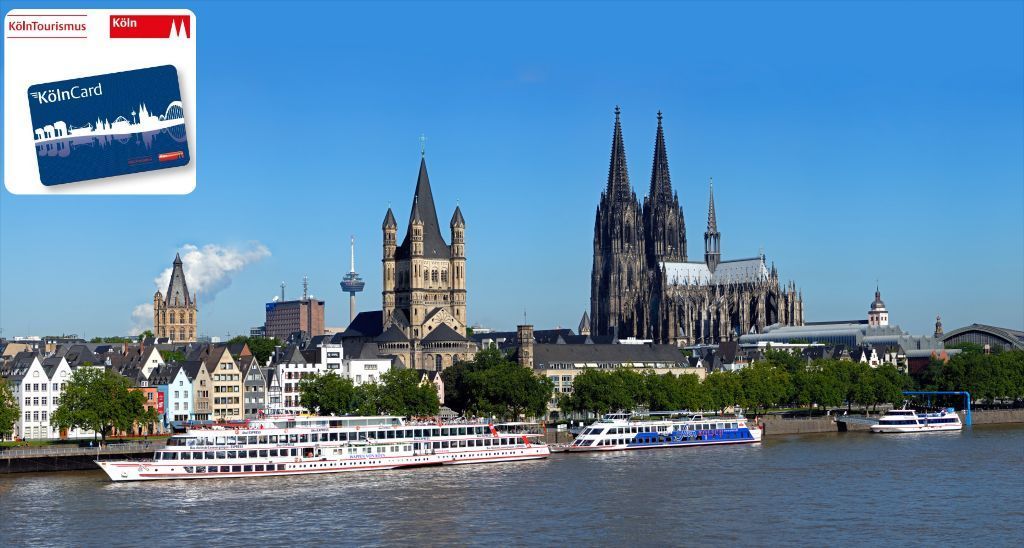 Photo credit: Udo Haake / KölnTourismus GmbH
Save with KölnCard
Cologne has more than 40 museums, including several that are internationally renowned. And travelers should purchase a KölnCard during their trip in Cologne.
KölnCard is an easy and inexpensive way to explore Cologne. The ticket includes free travel on public transportation within Cologne and up to 50% off at many museums, restaurants, shops, and cultural attractions. Get more information and purchase your KölnCard.
Main Photo credit: Dieter Jacobi / KölnTourismus GmbH