McLaren Racing and Hilton are announcing a multi-year extension to their long-standing partnership, which has been in place since 2005.
The relationship enables Hilton to provide unique experiences for its Hilton Honors members, and offers the McLaren F1 team a home away from home in its hotels at race locations around the world.
By once again committing to a multi-year extension, McLaren Racing and Hilton are also able to continue developing and innovating their joint activation programme of unique content. Most recently this included the popular "Ride to School with Lando" feature, which became one of McLaren's top five most viewed Instagram grid videos with more than two million views. The film featured a boy being chauffeured into school by McLaren F1 driver Lando Norris after his dad won the trip via his Hilton Honors membership.
Hilton branding will continue to be carried across the McLaren F1 race cars from 2022 onwards.
Zak Brown, CEO, McLaren Racing, said, "We are delighted to extend our partnership with Hilton, a long-standing and supportive partner of the McLaren Formula 1 team. Hilton is a global brand which excels in providing the best experiences across travel and adventure for its customers. As part of the partnership, we will continue to produce collaborative campaigns that bring together our aligned approach to travel and experience for customers and fans around the world."
Chris Silcock, EVP and chief commercial officer, Hilton, said, "Our partnership with McLaren allows us to offer once-in-a-lifetime experiences to our Hilton Honors members and to create authentic and engaging content. As brands, our aims align on innovation, culture and performance, so it's exciting to be extending our long and successful partnership. We also take pride in showing our commitment to offering the warmest Hilton welcome, by providing a home away from home for the McLaren race team when they're travelling around the globe."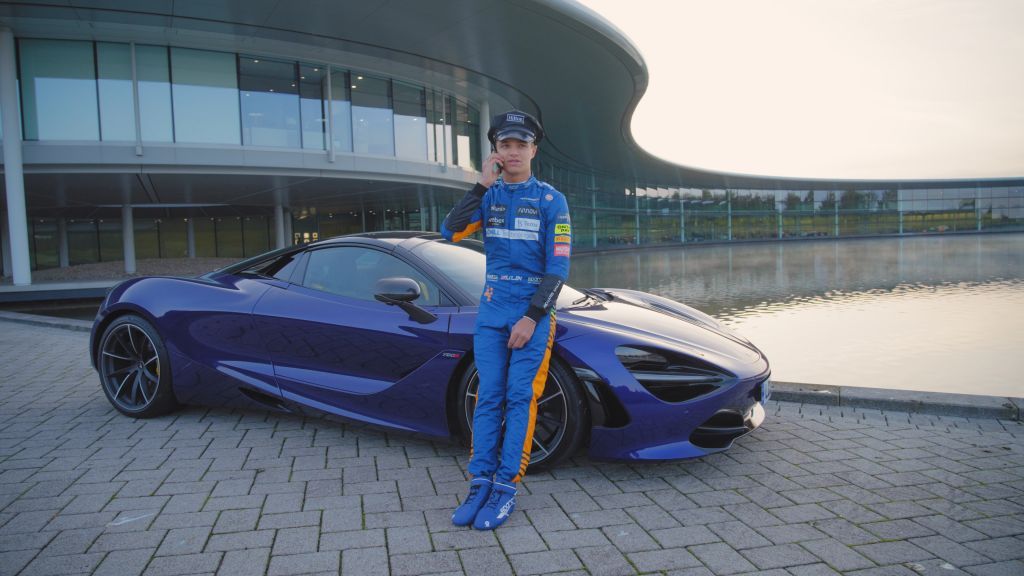 Facts and Figures – a 16-year Partnership
The partnership allows Hilton to provide unique experiences to Hilton Honors members, with a total of 17 million points redeemed by members in 2021 on McLaren experiences
The McLaren team stay in Hilton hotels across 13 Grand Prix race locations, including recently Hilton Doha and Jeddah Hilton Hotels
Content with McLaren drivers is popular with Hilton and McLaren audiences – the most recent feature, Ride to school with McLaren F1 driver Lando Norris has been viewed over two million times on YouTube
About McLaren Racing
McLaren Racing was founded by New Zealand racing driver Bruce McLaren in 1963. The team entered its first Formula 1 race in 1966, since then McLaren has won 20 Formula 1 world championships, more than 180 Formula 1 Grands Prix, the Le Mans 24 Hours at its first attempt and the Indianapolis 500 three times. 
The team is currently contesting the 2022 FIA Formula 1 World Championship with Lando Norris and Daniel Ricciardo, the 2022 INDYCAR Series with Arrow McLaren SP drivers Pato O'Ward and Felix Rosenqvist, and the 2022 Extreme E Championship with Tanner Foust and Emma Gilmour.
McLaren was the first F1 team to be certified carbon neutral ten years ago and has successfully retained the Carbon Trust Standard Award, most recently in February 2021. It was also the first team to be awarded the FIA Institute's Environmental Award in 2013, which it has consistently maintained at three-star level.
In 2021, McLaren became a signatory to both the UN Sports for Climate Action Commitment and the UN Race to Zero pledge, signifying the team's commitment to be a responsible global citizen combating climate change.
Photo credits: Hilton Honors