People like to spend their vacations in different ways. One prefers doing nothing, others adore watching nature, and there are also those crazy about shopping, but there are ardent gamblers who want to try their luck all over the world.
We can not condemn anyone. If your dream is to visit as many casinos as possible of existing casinos, you are in the right place.
Since gambling is gaining traction worldwide, the mushrooming of casinos is typical. However, if you do not have a chance and funds to travel around, don't despair. You may try your luck in online slots, gain practice, win money, and realize your cherished dreams!
We offer a review of the worth-visiting casinos on our planet. You should get aware of the chief peculiarities before hitting the road.
Las Vegas, the USA (Nevada)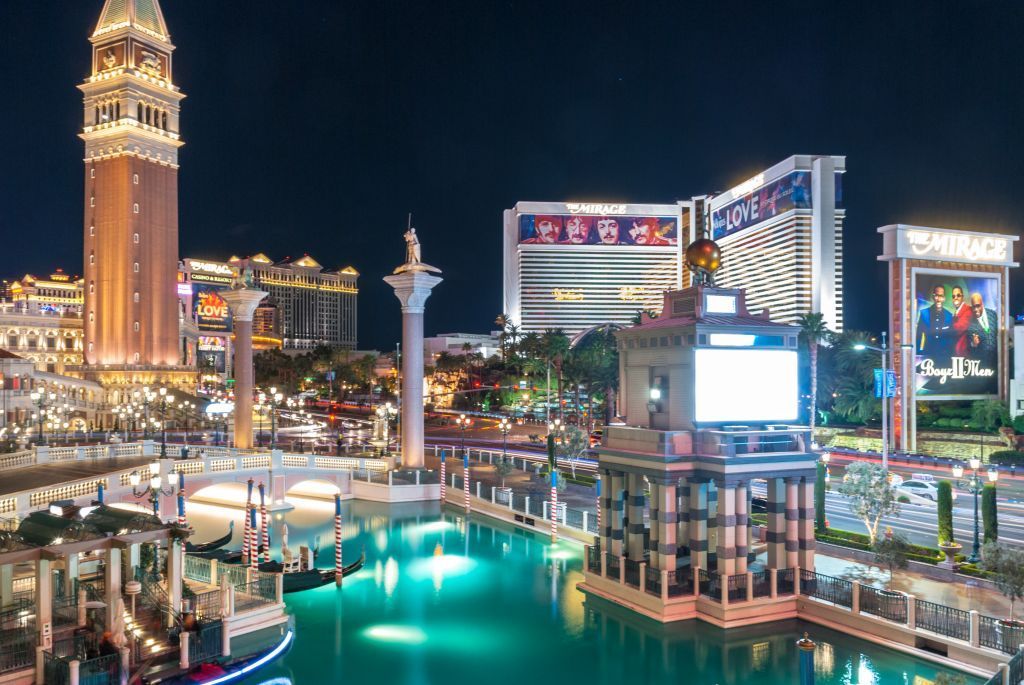 It would be strange to advise something else as the number one traditional casino. Perhaps all people subconsciously associate casinos, nightlife, and quick weddings with Las Vegas. The city definitely deserves to be the brightest spot on our planet due to its illumination. On average, 300 couples get married daily in Vegas.
When polling visitors concerning the aim of their arrival, half of them state that they came for vacation, and 5% admit gambling to be the reason. If you belong to that five percent, it will be interesting to know that the highest bet in a casino was in the 1980s. The sum is equivalent to $2.31 million. And the most significant win was in the Excalibur slot at $ 39 million. Not bad.
So, if you really want to visit Las Vegas, more than 150 thousand hotel rooms are waiting for customers. But be ready to spend much money on entertainment, restaurants, and casinos. That trip will stay in your memory for ages.
Monte Carlo, Monaco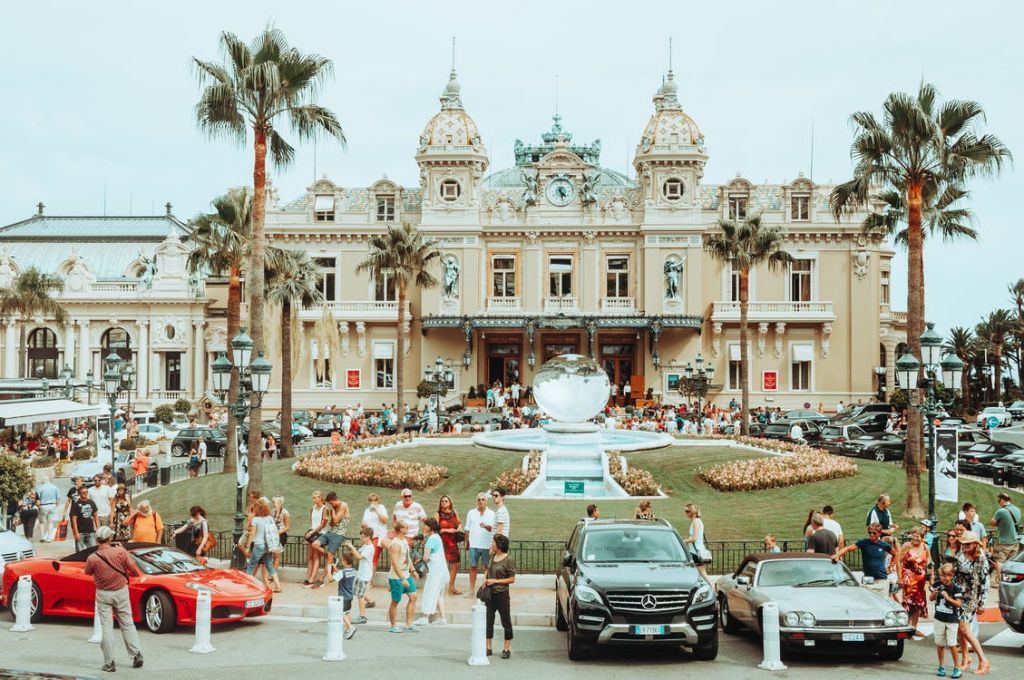 When somebody starts speaking about Monaco, the following images appear in your head: the luxury resorts, Formula One Grand Prix, and paradise beaches. The place gained popularity due to world-famous James Bond movies, and casinos also contributed to its fame.
Casino de Monte-Carlo is the official name of the entertainment and gambling complex. More than 7 million people take selfies yearly near the casino. Unknown Italian gambler has remained the luckiest winner in Monte Carlo since 1974. He took home $1,092,000.
The casino foundation dates back to the mid-19th century. Another exciting story is about Charles Wells, who managed to break the bank six times in three days. He had a strategy to double his bet after each loss. Thus, it helped him to get wins at each table. But unfortunately, he died in poverty.
You will not regret visiting Monte Carlo. In addition to the casino, you will have a chance to watch the scenery of the Mediterranean climate on the coasts of Monaco and enjoy the top-notch service of a casino with royal history.
Niagara Falls, New York/Ontario, Canada
Interesting locations of casinos engage more and more visitors. You may come to the building from the USA and Canadian sides of the fall and try your luck in both countries. Don't forget your passport. On the US side, you may relax in Seneca Niagara Resort &Casino, while two casinos are waiting for you on the Canadian side.
One of them is Fallsview Casino, the largest in Canada, which offers gamblers 3,500 different slot machines and nearly 130 gambling tables. Watch the views and take a chance to make a fortune. In addition, you may spend your spare time in an entertainment complex, theater, shops, restaurants, or fitness center — leisure for any taste.