In the past year, the number of companies allowing remote work has vastly increased, with a survey conducted by UpWork finding that by 2028, 73% of all departments will have remote workers.
With more and more people able to work from wherever they want, many are opting to embark on life as a digital nomad, leaping at the opportunity to see more of the world.
From an outsider's perspective, the life of a digital nomad seems idyllic: relaxing, carefree, on a hammock by the sea, tapping away on a laptop. However, as always, assumptions don't always match up with reality. While digital nomadism is full of adventure and discovery, there are times of boredom and loneliness.
Of course, co-working spaces and beach bars are great places to quell both these feelings, offering the chance to socialize and meet new people. But if you don't feel like leaving your apartment or hotel room, playing an online game of free bingo is the perfect antidote to monotony and solitude. Playing bingo online offers individuals an opportunity to participate in a thrilling game, whilst allowing them to connect with other like-minded individuals.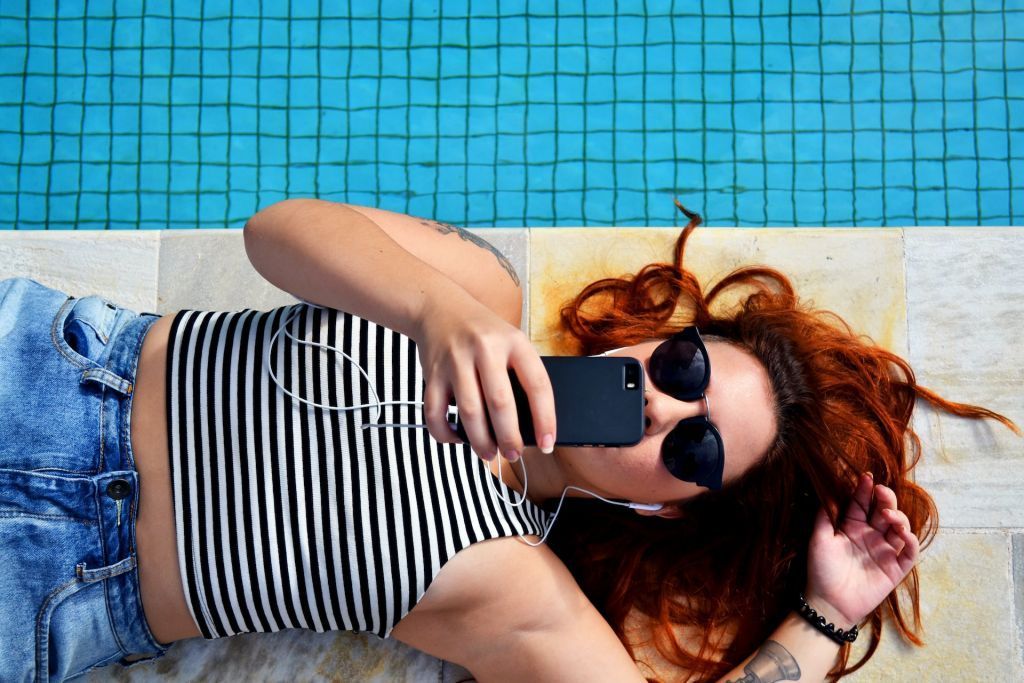 The thrill of online bingo
Rather than wiling away the evening wondering what to do, you could head over to a bingo site to try your luck. Some websites offer free bingo games, where virtual money is used in the place of real money. This allows those curious to test the game, without committing to spending any real money. The immersive nature of online bingo means it's the perfect game to fight boredom, whether played with real money or virtual money.
Additionally, most online casinos and bingo sites offer a catalog of games, with a wide variety of options to choose from. Whether you want to play 30-ball bingo, 75-ball bingo, or 90-ball bingo, there's something for everyone. If you find you don't enjoy one game, simply try a different one instead.
Chat online with other players
One of the hardest things about traveling the world is being away from the support network of close-by friends and family. This at times can be overwhelming, and tarnish the experience of digital nomadism. One of the benefits of online bingo is that it can help anyone connect to other people from all over the world.
Online bingo rooms have access to a live chat feature, which can be used both during game time and before and after games. The casual nature of bingo means that it's a great game to play, and enjoy chatting at the same time. This means you can chat casually with other players as you wait for your numbers to be called.
On average, an online game of bingo will last for around five minutes. This means it's easy to play a quick game while you're eating a solo dinner, or multiple games during an evening. Online bingo can be played by accessing a website on a laptop or mobile phone, or via an app. By adding bingo to your entertainment arsenal, you'll find that feelings of boredom vanish in no time.