Digital and online industries have had an incredible past 10 years, with new, game-changing technology popping up every few years.
This has been true of iGaming in a major way, and the online betting world has hit dizzying new heights as of 2022. New technology has played a major role in this growth, so what is the latest tech out there?
iGaming: A quick guide
The world of iGaming is a wide-ranging and varied industry, where businesses small and large have needed to adapt to the current tech trends. Take Paddy Power. A few years ago they were almost exclusively a sports betting site, but have gone online in a big way, now offering dozens of online roulette games from a variety of providers, a huge library of colorful slot games and every other table game you could think of.
Online casinos and game developers have been popping up by the month recently, and the rate of this is only increasing. Thanks to a host of different factors, iGaming has seen tremendous growth across the last 10 years, reaching an incredible global value of $64 billion in 2020 and likely much higher as of 2022.
What tech is already in iGaming?
The range of technology used by online casinos is actually a lot more than it might look from the outside. On one side, you have a massive toolbox of software used in the creation of things like slot or basic table games. Some games are certainly more simplistic, but many are elaborate, multi-screen games with high-res graphics and animation behind them.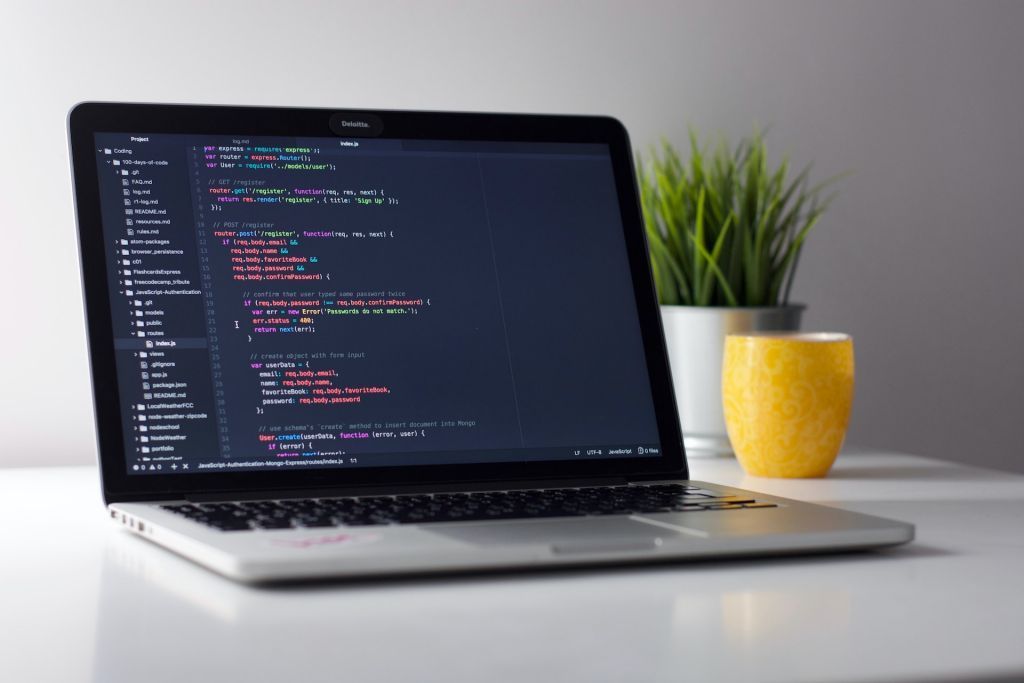 This isn't even mentioning the amount of tech behind the live casino games that are so popular. If you just look at Evolution's huge collection of live game shows, you'll see that alongside the live streaming and interactive betting features, many now offer virtual reality or even augmented reality, where animations and visuals are overlaid directly onto the live studio.
On the other side, you have the online casinos who host these games, and who also have their own suite of technology. Aside from the parts used just to build the specialized sites, there's also the considerable amount of security such as encryption, and in some cases a full integration with crypto payment wallets and system. This isn't even mentioning the huge efforts that have been made to make everything run on as many devices as possible.
What's the next big step?
Depending on your point of view, the best or worst feature of technology is that it's nearly impossible to predict what the 'next big thing' is going to be. For iGaming, the adoption of VR and AR elements shows that interactivity is likely to keep being the focus.
Given that major projects like the Metaverse are set to change the online world, it wouldn't be surprising to see the major betting companies represented with fully-virtual casinos, and the rise of things such as NFTs is also likely to have a major overlap into the gambling world.