In today's fast-paced and busy world, vacationing is often seen as a luxury rather than a necessity.
However, vacationing is more important than just providing a break from the daily routine. It is a chance to escape from the hustle, rejuvenate the mind and body, and create long-lasting memories with loved ones. It allows individuals to reconnect with themselves and gain a fresh perspective on life. Besides, a vacation provides ample opportunity to explore new destinations, indulge in new cultures and cuisines, and try different adventures. Taking a break is a way to unwind the daily grind and enhances one's overall well-being and happiness.
1. Portable Hammock
Whether you're gearing up for a weekend camping trip or planning a relaxing beach vacation, a portable hammock can add comfort and enjoyment to your getaway. Made from durable materials and easy to assemble, these hammocks can be set up in minutes, giving you a cozy and comfortable place to relax and unwind. With various styles and colors, you can find the perfect portable hammock to suit your tastes and needs. So why settle for a tiny hotel room or uncomfortable tent when you can kick back and relax in a portable hammock? Make your next getaway one to remember with this must-have accessory.
2. Waterproof Bluetooth Speaker
Looking for a way to take your vacation to the next level? Consider bringing along a waterproof Bluetooth speaker! These handy devices allow you to stream your favorite music from your phone or tablet without worrying about splashing water or damp sand ruining your speaker. Whether lounging by the pool or having a picnic on the beach, a waterproof Bluetooth speaker can make your experience even more enjoyable. With long battery life and high-quality sound, you can relax and unwind while listening to your favorite music. So why not add this must-have accessory to your packing list and make your vacation more fun and relaxing?
3. CBD Carts
Looking for a way to make your upcoming vacation more relaxing and enjoyable? Consider CBD Carts from CBD.co. These innovative products provide a convenient and hassle-free way to enjoy the benefits of CBD without any of the mess or fuss associated with traditional methods of consuming it. Plus, with a wide range of flavors and strengths, there's a CBD Cart to suit every taste and preference. Whether you're lounging on the beach, chilling, or exploring a new city, simply pop a CBD Cart in your bag, and you're good to go.
4. Travel Neck Pillow
When it comes to travel, comfort is crucial. Whether taking a long flight, a bus ride, or a train journey, you'll want to be as comfortable as possible. That's where a travel neck pillow comes in. These handy little cushions are designed to support your neck, head, and shoulders during travel so you can rest and relax easily. They help alleviate any discomfort in these areas and allow you to sleep in a seated position without fear of your head wobbling around. So, take the opportunity to treat yourself to one of these pillows and enjoy your next vacation to the fullest!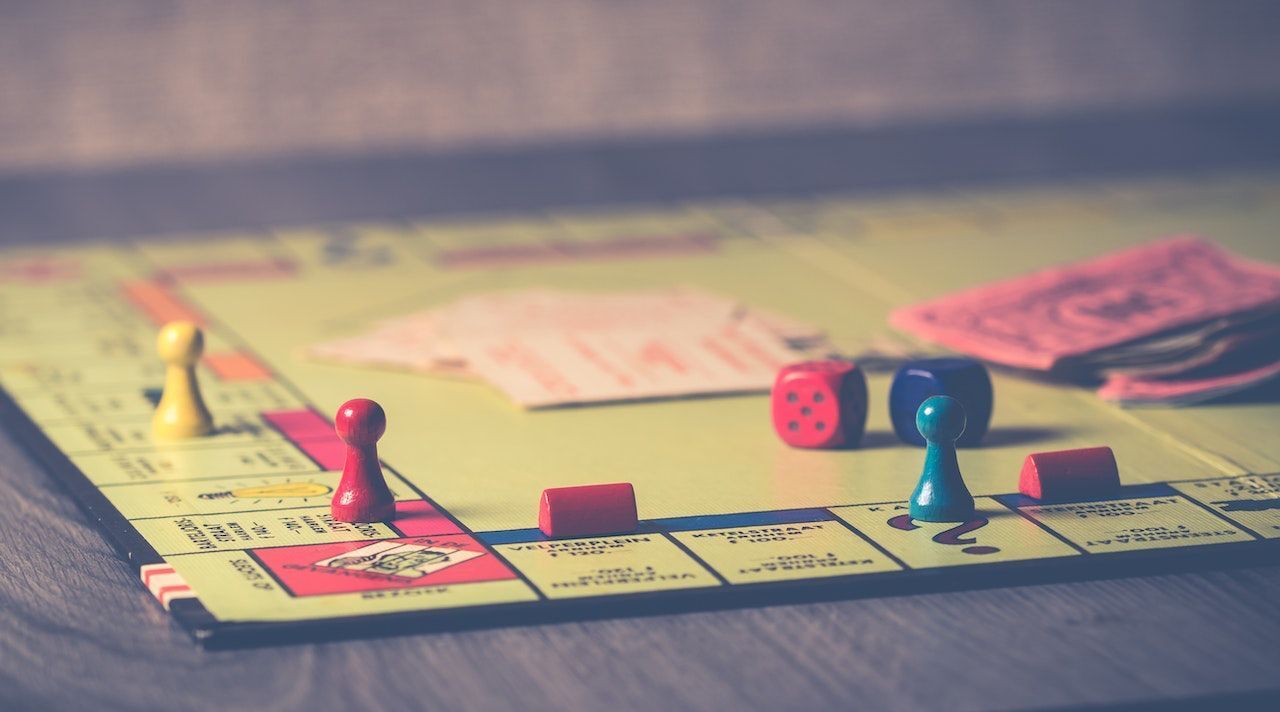 5. Compact Folding Chair
When planning a vacation, you want to ensure you've got all the gear you need to fully enjoy your time away. One item that's becoming increasingly popular for travelers is the compact folding chair. This tiny wonder is easy to pack up and take anywhere, whether you're headed to the beach, the park, or even your backyard. It's perfect for relaxing in the sun or watching the kids run around, and it's so lightweight that you won't even notice it in your luggage. Plus, with so many different styles and colors, you will find one that fits your aesthetic. Don't let a lack of seating options ruin your vacation vibe – invest in a compact folding chair and fully enjoy your time away!
6. Beach Umbrella
If you're planning a vacation to the beach, make sure you pack a beach umbrella! Not only do they offer much-needed shade on sunny days, but they also provide a cozy spot to relax and unwind. Whether reading a book or napping, a beach umbrella can create a comfortable oasis amid sandy chaos. Plus, they come in various fun, so you can easily find one that matches your style. So, don't forget to add a beach umbrella to your vacation packing list to ensure you have a fun and relaxing time at the beach.
7. Travel-sized Board Games
Travel-sized board games are a great addition to any vacation. Not only do they provide entertainment during travel time, but they can also enhance quality time with family and friends. Whether on a road trip or a flight, travel-sized board games are the perfect way to unwind and have fun. With a type of game to choose from, such as classic board games like Monopoly and Scrabble or newer games like Sushi Go! and Bananagrams, there is something for everyone. Plus, their small size makes them simple to pack and carry, taking up minimal space in your luggage. So next time you plan a trip with your family or friends, consider packing some of these games to ensure a memorable and enjoyable trip.
Final Thoughts
In conclusion, these seven products are designed to elevate your vacation experience to a new level of fun and relaxation. Whether you want to capture the best moments with a portable camera, enhance your sleep quality with a comfortable travel pillow, or float effortlessly in the water with an inflatable pool float, these products are perfect for everyone. Additionally, packing the luggage organizer and portable charger will save you from unnecessary stress and the risk of running out of battery. Lastly, the waterproof Bluetooth speaker and portable hammock are perfect for those looking to unwind and enjoy the outdoors. With these products, your vacation will be one to remember.