Savvy travelers are finding smart ways to navigate sky-high travel prices. Some are opting for lesser-known airlines and low-cost carriers.
Others are following cheap but exciting deals to plan their vacation around rather than fixating on a specific destination. Amid all these strategies, there's one great solution that grants you luxury amenities while saving you money: the all inclusive holiday. Travelers have found that opting for such a package on a cruise allows them to partake in a budget-friendly yet highly enjoyable vacation where they can explore various locations and meet new people.
Yet the high seas aren't the only place you can find this fun and cost-effective package. You can also book an all inclusive holiday at a resort or hotel. This will help you book everything from flights to accommodation in one easy package. You'll also have a wide selection of amenities and facilities available to try out without worrying about extra cost. That's not to mention that many packages even provide fun activities organized onsite!
With this type of holiday, everything is practically served to you on a silver platter while still allowing you to stick to a budget. Still, there are things you can do to maximize your enjoyment on such an affordable trip. If you're looking to make the most of your next all inclusive holiday, take note of the following handy tips.
Be friendly with the staff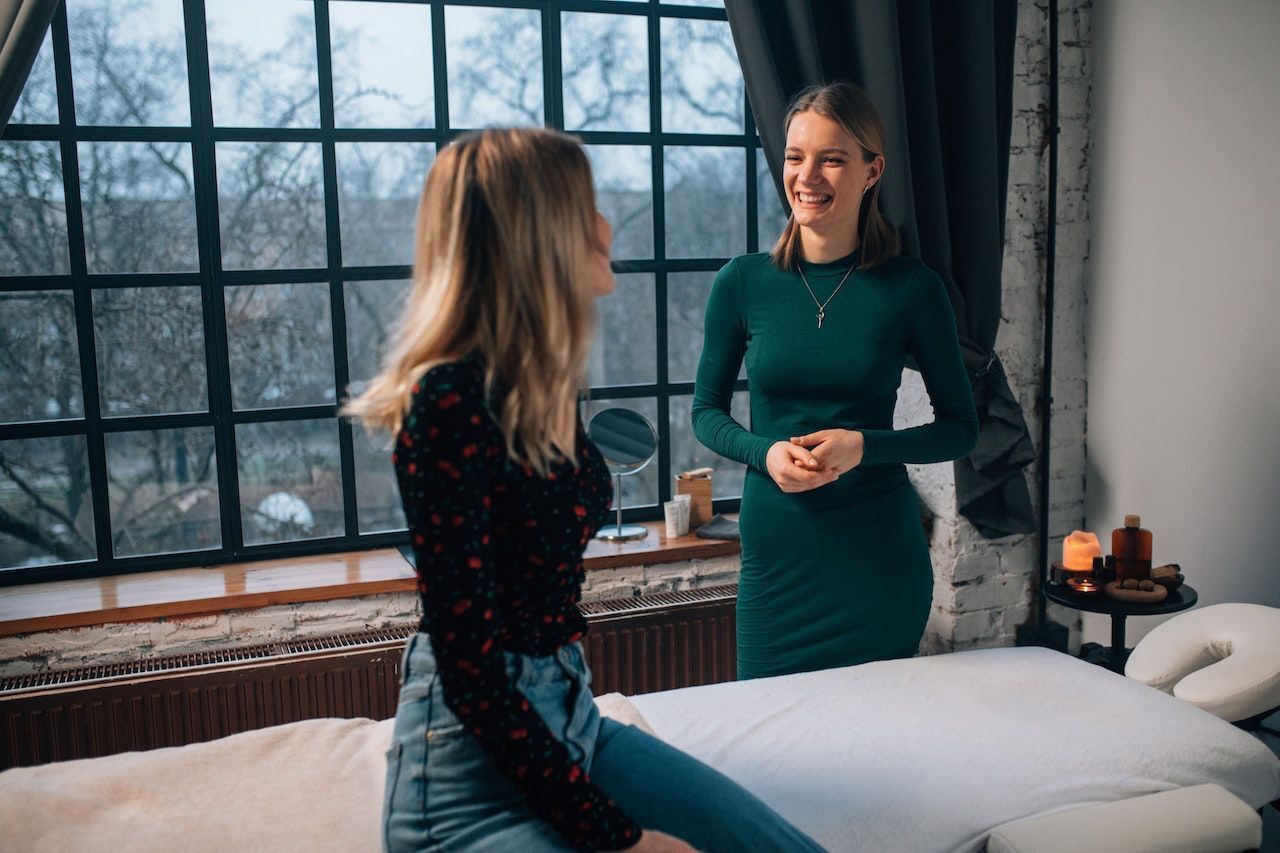 Your chosen resort's team of hospitality experts will be your constant companions during your stay, providing top-notch service to give you everything you need for your all inclusive vacation. Still, even if you want to focus on mingling with fellow guests or relaxing on your trip, chatting with the staff is always a great idea. Since you'll see them often, it might make you feel more at home at the hotel. Plus, winning their friendship might get you a few insider tips, like who the best masseuse at the spa is or where's the best spot to sunbathe.
Explore your meal options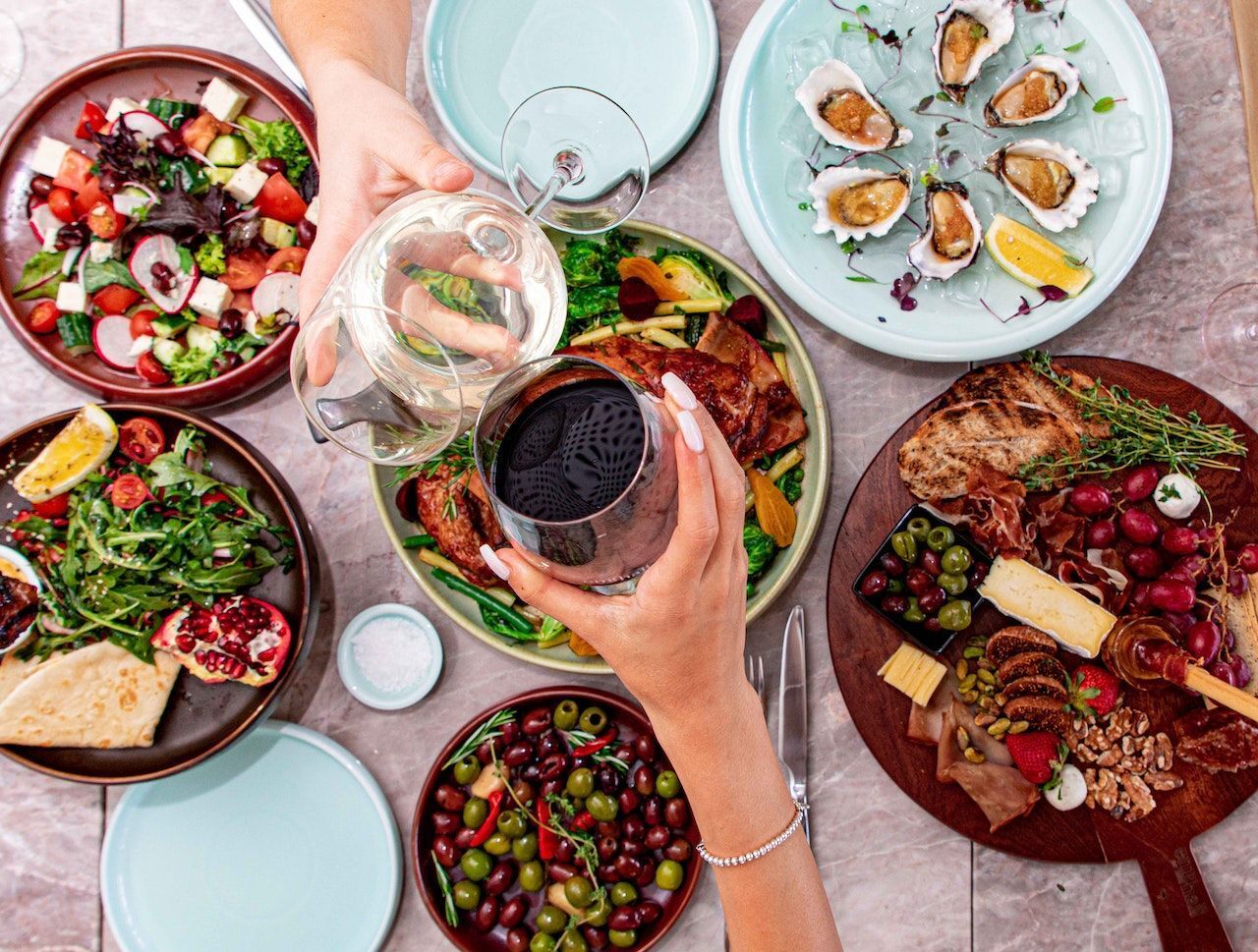 All inclusive holidays are meant to delight your senses, including taste, and resorts will often have multiple dining experiences. You're likely to encounter luxurious, buffet-style spreads of sumptuously varied international cuisines, Michelin-star level meals served amidst the backdrop of stunning vistas, or a provision of credits that allow you to explore local restaurants near your hotel or resort where you can sample the finest regional dishes. That last point is particularly great if you want to get to know the local culture. One study confirms that engaging in meal-sharing experiences with local foods allows travelers to associate those episodes with elements of awe, authenticity, and local hospitality. The food you try can make your holiday—so check if your accommodation provides credit allowances to explore the cuisine in the surrounding area.
Enjoy the itinerary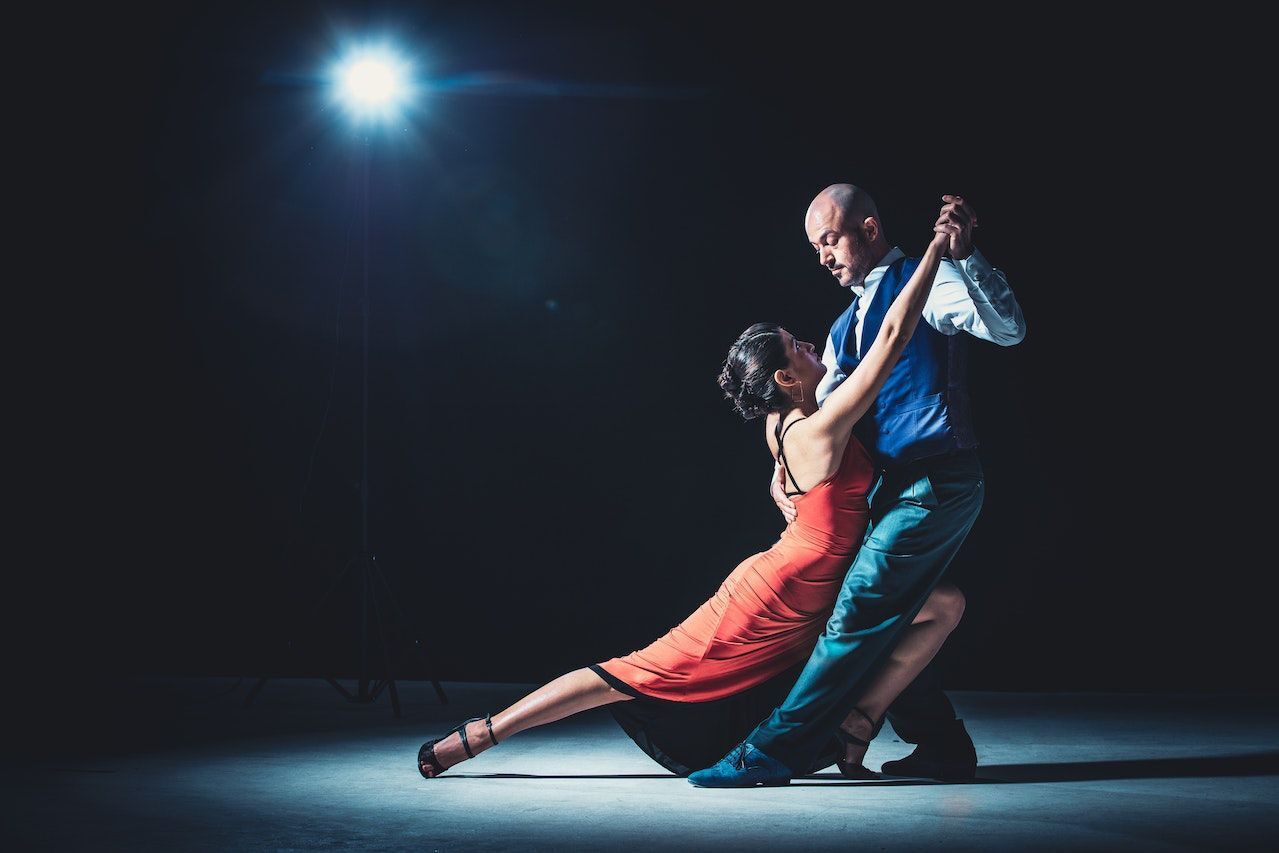 You're free to lounge poolside throughout your stay if that's what you want. However, on an all inclusive holiday resort, there are usually plenty of activities going you can partake in. You can try a new sport at the fitness center, jump in and dance at the disco, or even watch live performances at the hotel's theater. It's all part of your package, so you can go ahead and try novel experiences without worrying about the expenses. By the end of your trip, you can walk away from your vacation knowing you tried something new.
Leverage your resort's hospitality suite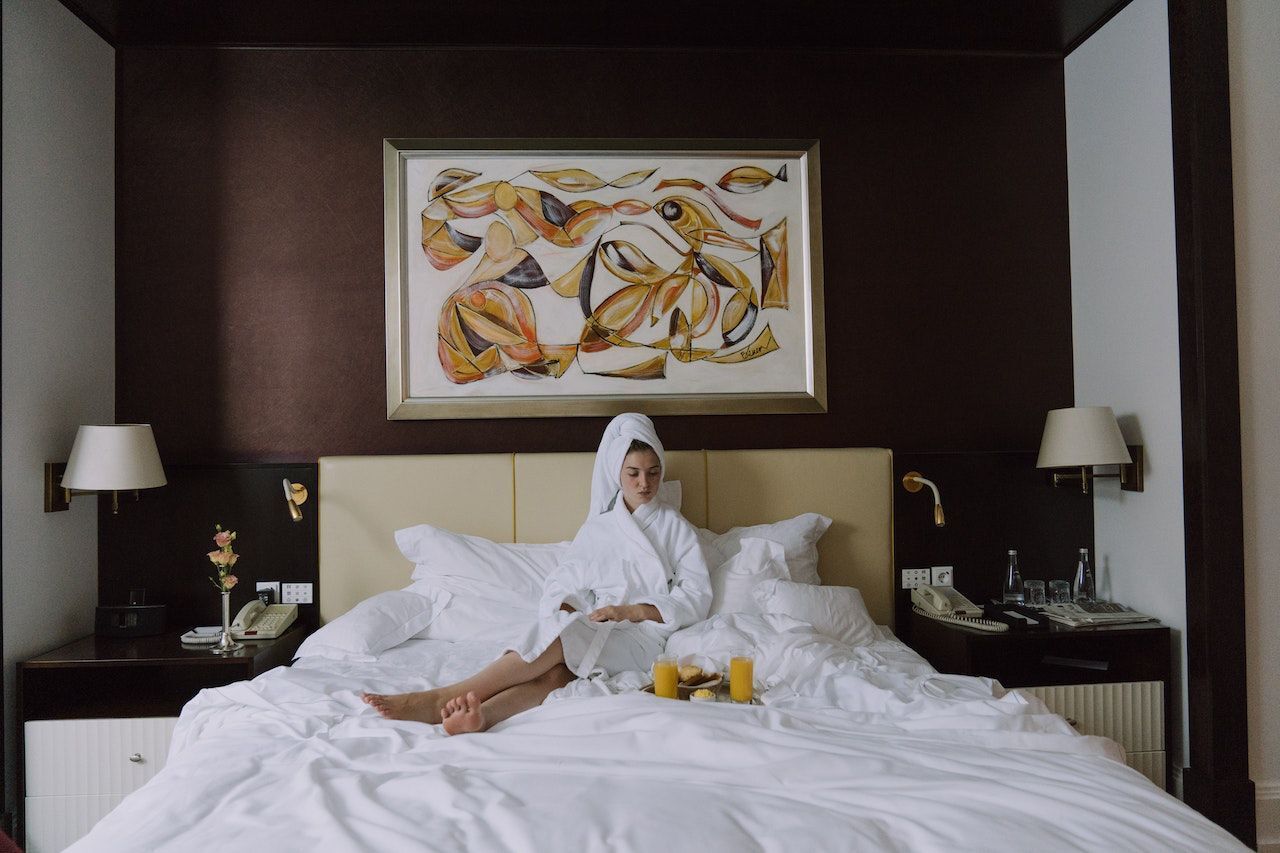 It can be challenging to jump back into organizing mode and pack up for check-out time after luxuriating in your all inclusive holiday. You don't have to end the trip on a stressful note, though.Requesting a late check-out can be as easy as asking nicely at the front desk. And in some hotels and resorts that offer all inclusive packages, you don't need to pay that extra fee. They can let you stay in a hospitality suite—a complimentary private space where you can rest and freshen up while finishing the arrangements for the last leg of your journey. Try inquiring if your chosen accommodations offer this suite to ensure you can end your travels hassle-free and return home rejuvenated.
Taking an all inclusive holiday can get you the splendor of a lavish vacation while being cleverly frugal. Follow the above tips to make the most out of it.