Traveling alone has a whole lot of benefits, as well as a few drawbacks, for you to take into account. Among the most pressing issues, you might wonder what entertainment options are going to keep your trip interesting while allowing you to soak up the local culture.
Try Local Versions of Card Games
Virtually everywhere you go in the world has its own card games, from the popular teen patti in India to belote in France and briscola in Italy. Learning the rules may give you a chance to pick up some new words and phrases while introducing you to a new way of playing cards.
If you want to play a more familiar game, the selection of online blackjack at Paddy Power includes different variants of this classic. These include live dealer games where the human presenter is streamed onto your screen as they deal the cards. The variety includes Blackjack Switch and Cash Out Blackjack, among others, so there are different ways of playing depending on your mood.
Take Local Dance Classes
Dance classes offer one of the most interesting ways to get immersed in a local culture. From salsa in Colombia to tango in Argentina and folk dances like barynya in Russia and the wide range of dancing styles mentioned by Wonderful Indonesia, there are plenty of ways of doing this.
Some places have built an excellent tourism infrastructure around their most typical dances, so you won't have any problems finding salsa lessons in Cali or tango classes in Buenos Aires and you'll probably join a group of other tourists in doing this. In other destinations, you might have to dig deeper to find classes aimed at locals that you can join.
Go to the Theater or a Comedy Night
Following the dialog in a play in a theater or a comedy night might be hard work if you aren't fluent in the local language, but it can be invaluable in giving you an insight into the local culture. Look for local productions, which you should find easily enough in any big city. If the language is likely to be an issue, musicals or dance shows can be the best option.
The list of musicals on the Visit Berlin site provides an example of the variety of shows of different types you'll find in most major cities with a thriving cultural scene. They have international blockbusters like Flashdance and Footloose as well as national productions including German comedy and musical acts.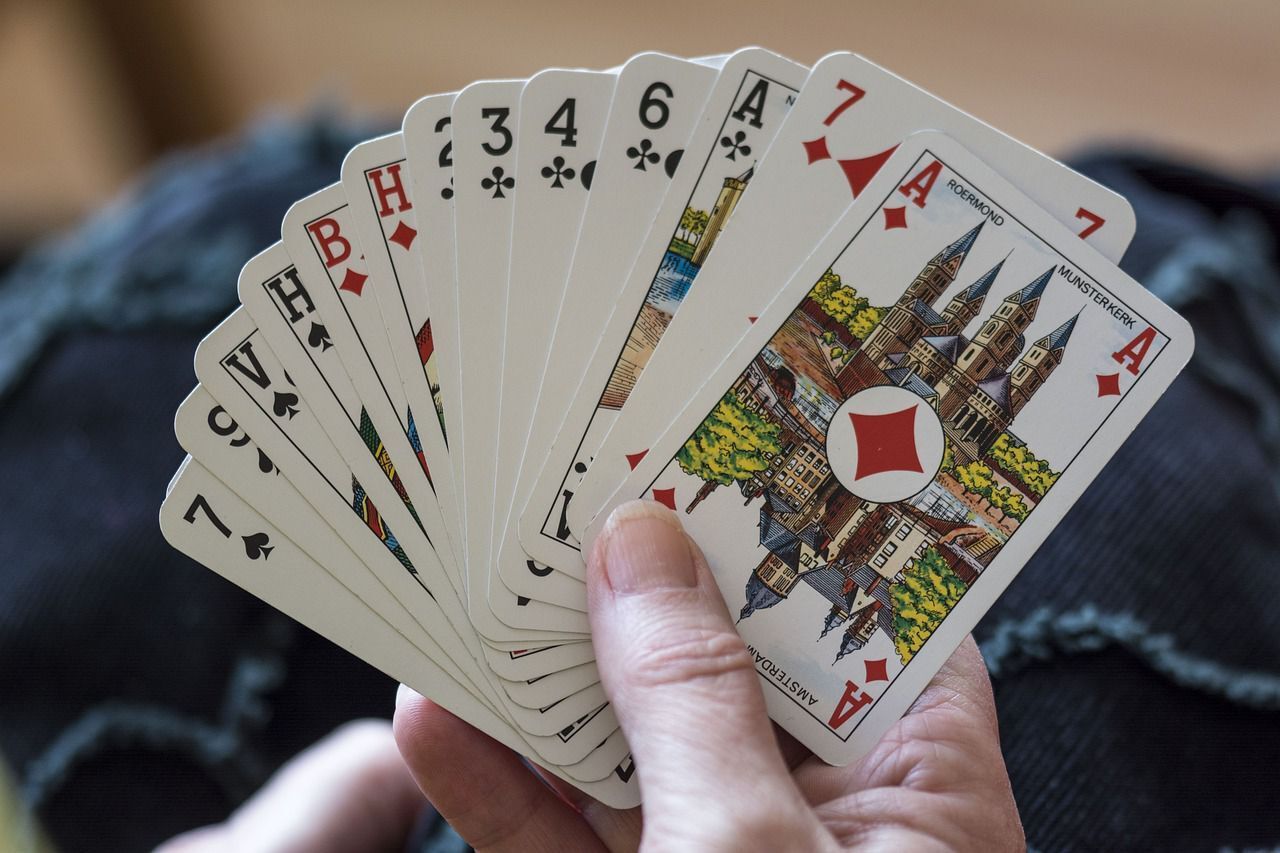 Read a Book by a Local Author
What if you're comfortable spending time alone reading a book as you eat or enjoy a picnic in a local park? This solitary pleasure can be found by choosing a book by a local author that lets you understand the area more. If you're in Istanbul, try reading a book by Nobel Prize winner Orhan Pamuk, while any trip to South Africa becomes even more engrossing when made in the company of a J. M. Coetzee book.
All of these ideas are easy to add to any solo trip and are sure to give you unique memories to take home with you.