Nestled between the serene shores of Lake Geneva and the majestic peaks of the Swiss Alps, the Canton of Vaud presents itself as an idyllic escape, especially during the enchanting season of autumn.
As the leaves transform into a kaleidoscope of gold, amber, and crimson, Vaud's picturesque landscapes come alive, offering a visual treat for travelers seeking the perfect blend of natural beauty and cultural richness.
Choosing the Canton of Vaud for an autumn getaway is akin to stepping into a living postcard. The vineyards, with their rows of grapevines, are bathed in a warm golden hue, ready for harvest and wine-making festivities. The historic towns, with their cobblestone streets and medieval architecture, exude a cozy charm, inviting visitors to explore their hidden treasures. Whether it's a leisurely stroll along the lakeside promenades of Lausanne, a hike through the vibrant forests of the Jura Mountains, or a culinary journey savoring the region's famed cheeses and chocolates, Vaud promises an unforgettable autumnal experience.
This guide offers a meticulously planned 4-day itinerary, ensuring you experience the best of Vaud's cultural, historical, and natural wonders.
For those looking to immerse themselves in the heart of Vaud's splendor, you can book your ideal accommodation here.
Day 1: Lausanne and Montreux
Begin your journey in the vibrant city of Lausanne. Known for its rich history and scenic beauty, Lausanne promises an unforgettable start to your trip.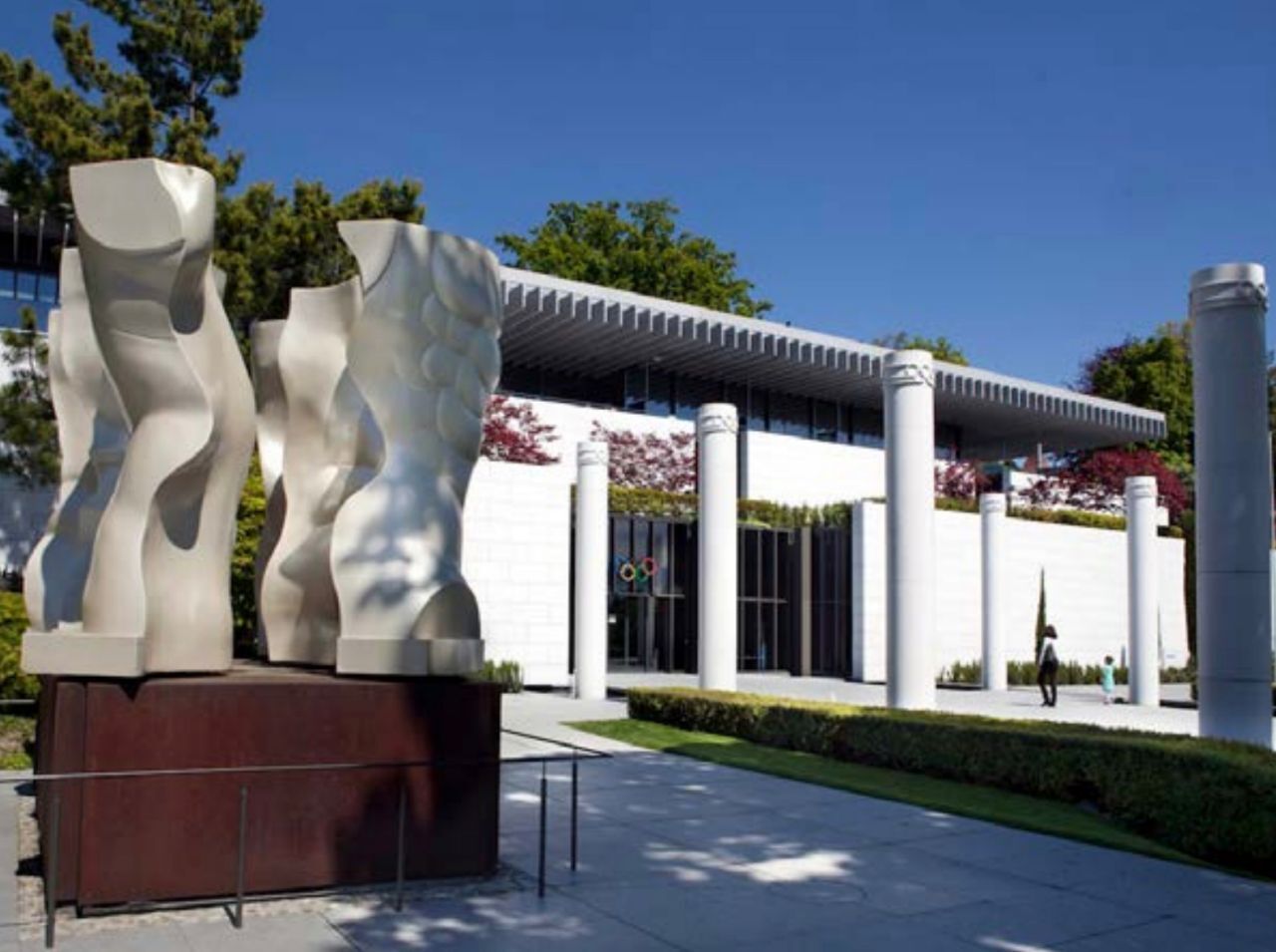 Photo Credit: The Olympic Museum
Olympic Museum Insights
The Olympic Museum in Lausanne isn't just a museum; it's an ode to the spirit of the Olympics. As you walk through its corridors, you'll be transported back in time, reliving the most iconic moments of the Olympic Games. The museum beautifully captures the essence, history, and evolution of this global event. Get your Olympic Museum tickets today!
Port d'Ouchy Morning Walk
After soaking in the Olympic spirit, head to the Port d'Ouchy. This picturesque promenade offers panoramic views of Lake Geneva, framed by majestic mountains in the backdrop. The gentle morning breeze, combined with the serene environment, makes for a perfect morning stroll.
Traditional Meals in Lausanne
No trip to Lausanne would be complete without indulging in its culinary delights. Treat yourself to a traditional meal, be it the hearty papet vaudois or the creamy fondue. These dishes, deeply rooted in Swiss culture, offer a burst of flavors and are a testament to the region's rich culinary heritage.
Journey to Montreux
Post lunch, embark on a journey to Montreux, a town synonymous with music, culture, and natural beauty. Whether you choose to travel by train or boat, the journey promises scenic views that are nothing short of a visual treat.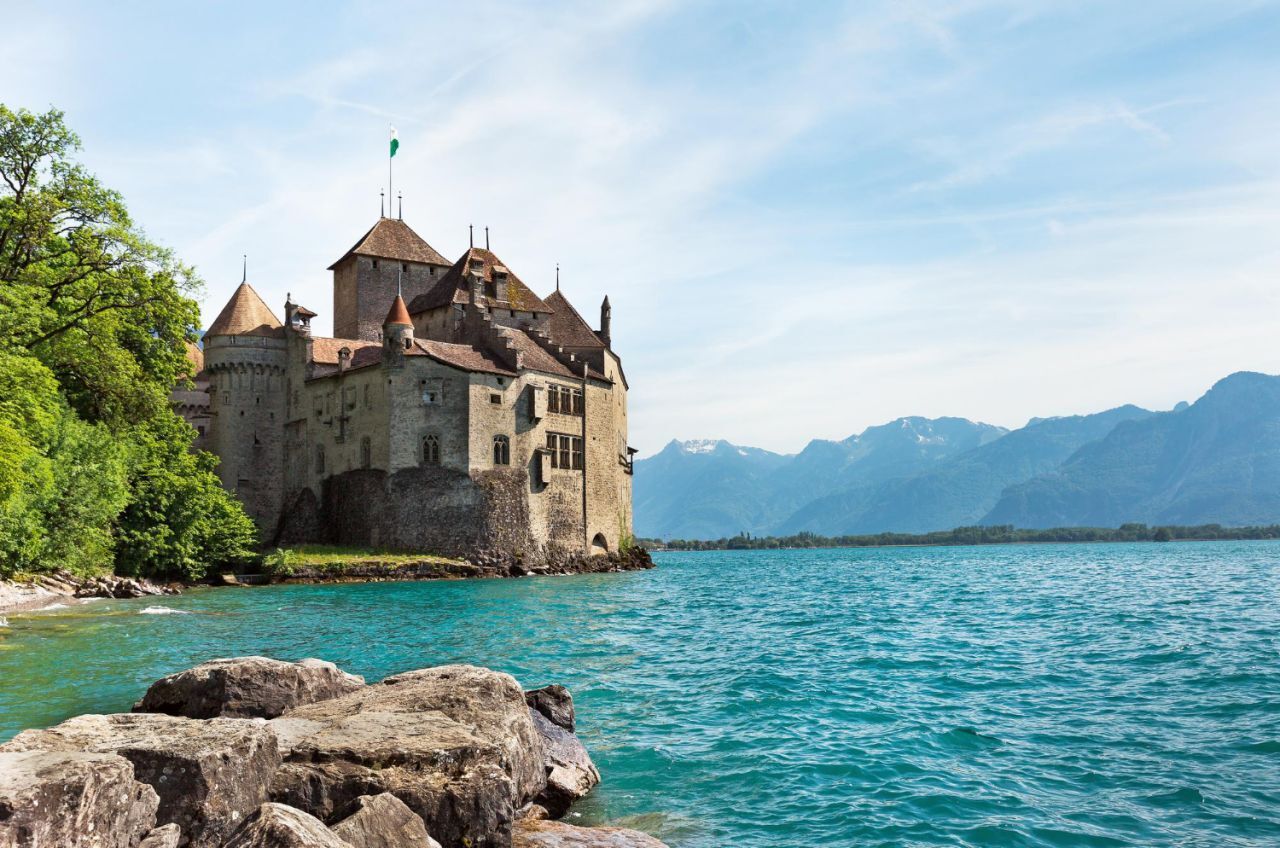 Château de Chillon
Montreux is home to the Château de Chillon, a medieval marvel that stands proudly on the shores of Lake Geneva. This castle, with its rich history and architectural grandeur, offers insights into the region's medieval past.
Lavaux Vineyards
Before the day ends, consider visiting the terraced vineyards of Lavaux. Recognized as a UNESCO World Heritage Site, these vineyards offer breathtaking views of Lake Geneva and the Alps. If you're a wine enthusiast, don't miss the opportunity to sample some of the region's finest wines. This wine trip to Lavaux Vineyards from Geneva is highly popular.
Day 2: The Vaud Alps
The second day beckons you to the Vaud Alps, a region known for its pristine beauty and Alpine charm.
Bex Salt Mines
Delve deep into the heart of the Alps at the Bex Salt Mines. These mines, operational since the 15th century, offer a unique experience. Discover the intricate process of salt extraction and the history of Alpine salt mining techniques.
Secrets of Etivaz PDO
Cheese lovers, rejoice!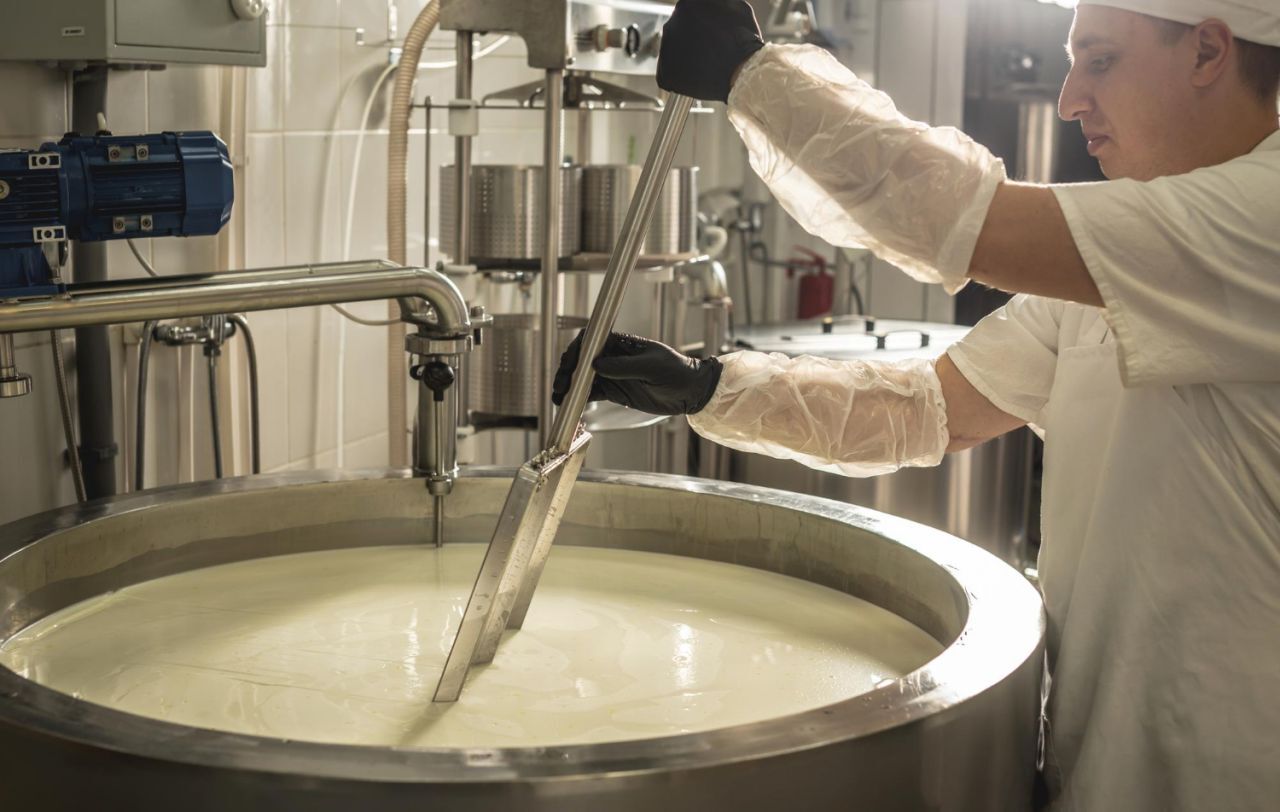 Visit the mountain chalets of Etivaz and uncover the secrets behind the making of Etivaz PDO, a cheese that boasts of a unique flavor profile, thanks to its traditional production methods.
Traditional Meal at Les Mosses
After a day of exploration, settle down for a traditional meal at Les Mosses. This quaint village, surrounded by meadows and forests, offers a culinary experience that's as authentic as it gets.
Day 3: La Côte and North of Vaud
The third day introduces you to the wine-rich region of La Côte and the northern wonders of Vaud.
Vineyard Walks
Embark on a walk through the largest vineyard in the Canton of Vaud. The vineyard, with its sprawling expanse and meticulously maintained vines, promises a memorable experience.
Malakoff in Vinzel
Head to Vinzel and treat yourself to the famous Malakoff. This deep-fried cheese delicacy, crispy on the outside and gooey on the inside, is a must-try for every food enthusiast.
Sévery's Milling History
Discover the traditional architecture of Swiss mills in Sévery. These mills, with their wooden structures and water wheels, offer a glimpse into Switzerland's milling history.
Swiss Black Truffle Tour
End the day with a tour of the truffle fields in Grandson. Unearth the secrets of the Swiss Black Truffle and learn about its cultivation and culinary significance.
Day 4: Vallée de Joux
The final day of your itinerary takes you to Vallée de Joux, a region known for its watchmaking legacy and natural beauty.
Lac de Joux Serenity
Experience the tranquillity of Lac de Joux, the largest natural lake in the Swiss Jura. The calm waters, surrounded by dense forests, offer a serene environment, perfect for reflection and relaxation.
Lunch in Vallée de Joux
Choose a village in Vallée de Joux for lunch and indulge in local delicacies. Whether it's a lakeside cafe or a mountain-top restaurant, the region promises a culinary experience like no other.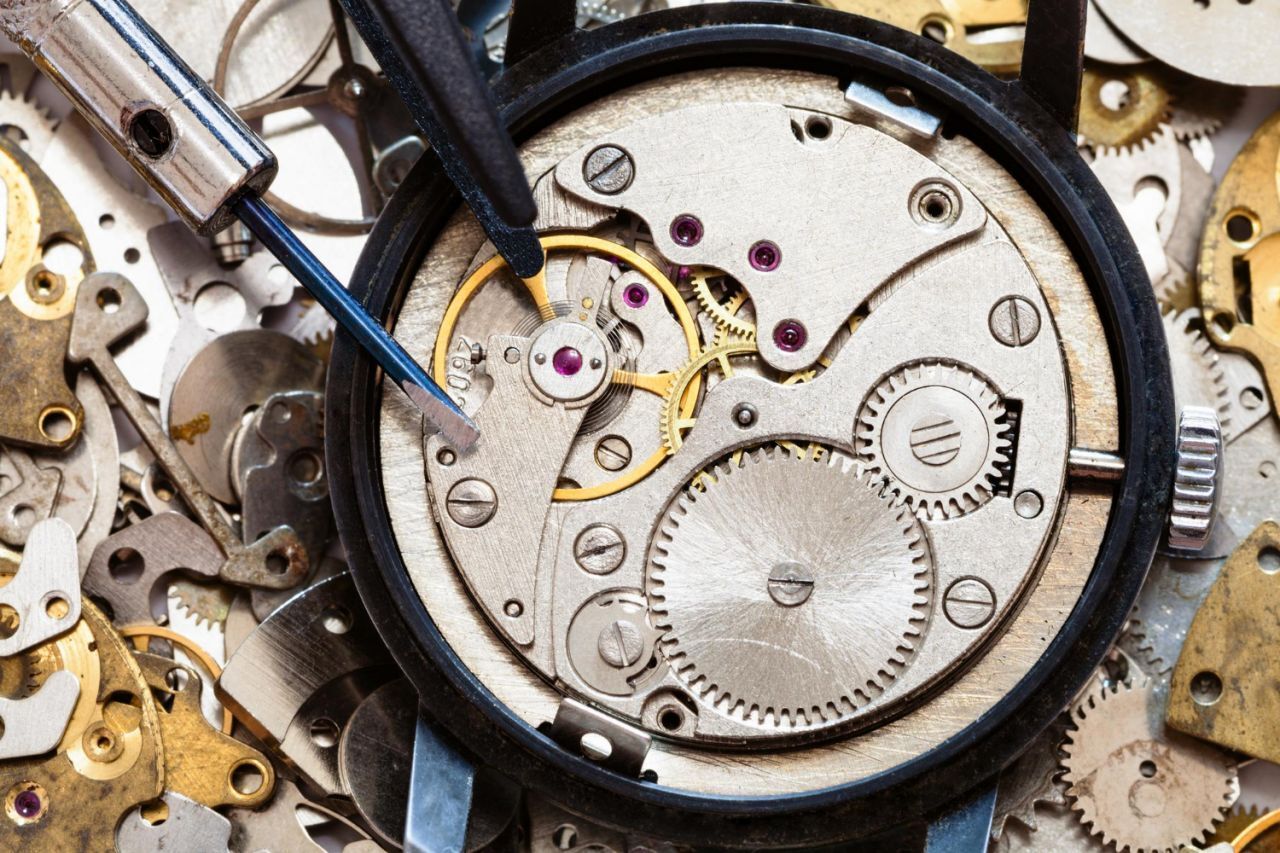 World of Haute Horlogerie
Dive into the world of haute horlogerie and discover the rise of the watch industry in Vallée de Joux. The region, with its watchmaking museums and workshops, offers insights into the intricate world of Swiss watchmaking.
Vacherin Mont-d'Or Cheese
Before concluding your trip, discover how the famous Vacherin Mont-d'Or cheese is made. This creamy delicacy, with its distinct flavor, is a testament to the region's dairy excellence.
Sunset at Lac de Joux
End your 4-day journey with a mesmerizing sunset at Lac de Joux. As the sun sets, painting the sky in shades of orange and pink, capture these moments, making them a part of your cherished memories.
The Canton of Vaud, with its diverse landscapes, rich history, and culinary delights, promises an experience that's both enriching and memorable. Whether you're a history buff, a nature lover, or a food enthusiast, Vaud has something for everyone. So, pack your bags and embark on a journey that promises to be nothing short of magical.