Schmetterling International, one of Germany's largest travel agency chains, held its annual congress in Izmir, bringing together over 500 tourism representatives from all over Germany.
The magnificent gala night, organized at the ancient city of Ephesus, was graced by the presence of Turkey's Minister of Culture and Tourism, Mehmet Nuri Ersoy. He shared Turkey's tourism goals and projects with the German tourism community.
The congress, taking place at the Sunis Efes Royal Palace Resort in Özdere, one of Izmir's leading tourist destinations, spans three days. It focuses on enhancing tourism relations between Turkey and Germany. The event offers the Aegean region a significant promotional opportunity, emphasizing its rich history, culture, and tourism.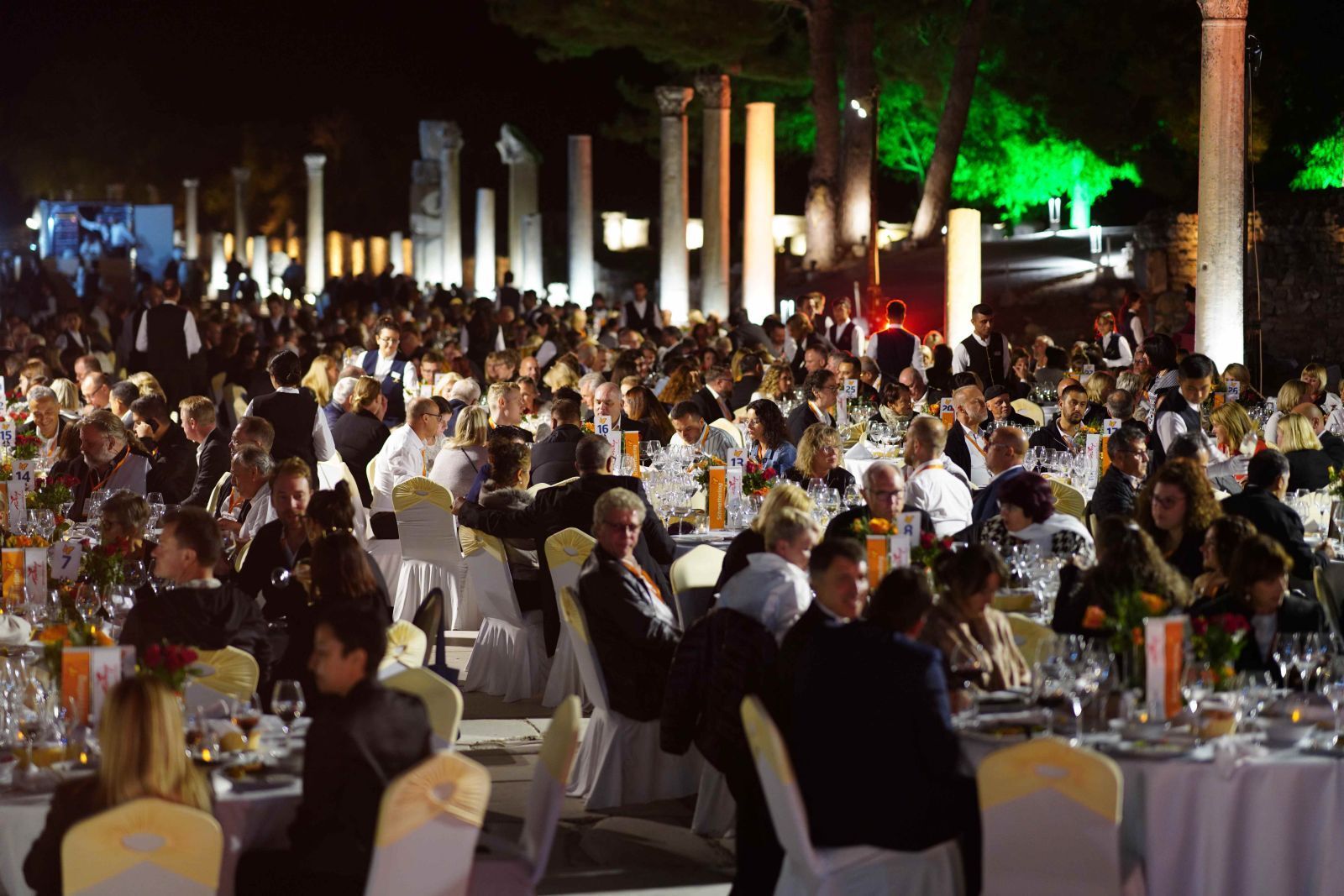 During the gala at Ephesus, Minister Ersoy met with agents from all corners of Germany. He reported a 14% increase in the total number of tourists visiting Turkey this year. Highlighting the efforts of the Turkey Tourism Agency (TGA), he drew attention to goturkiye.com and mentioned the Michelin Guide's plans to include Izmir and Bodrum this year.
At the congress's opening meeting, significant representatives from both Turkey and Germany delivered speeches. Murat Karaçanta, the Director of Culture and Tourism in Izmir, praised the diverse civilizations, beliefs, cultures, natural beauties, tourism, art, and literature that the city offers. Oğuz Özkardeşler, the Tourism Chairman of the Izmir Chamber of Commerce, emphasized the importance of such events in increasing the number of German tourists.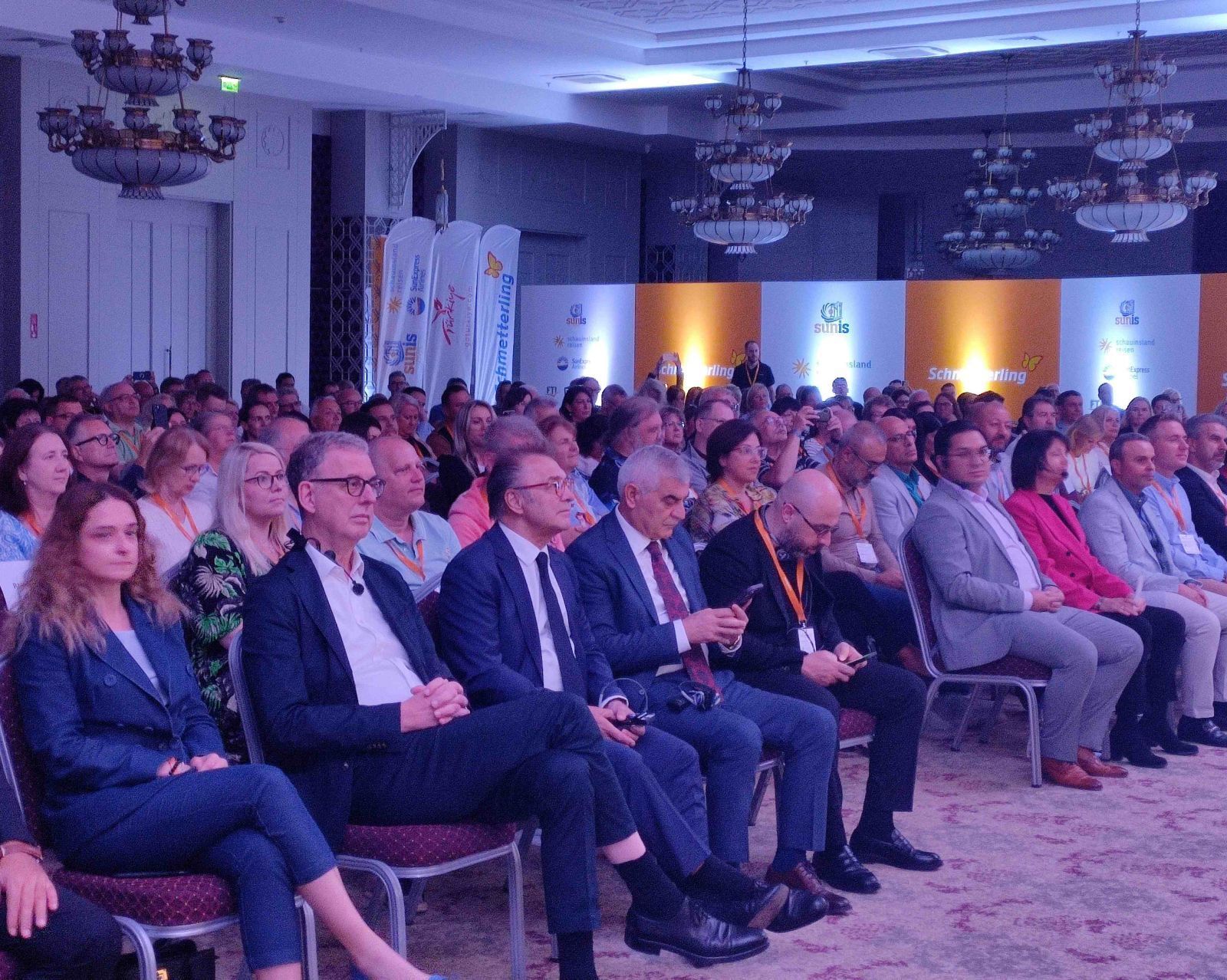 Leaders of German tourism, including the President of the German Travel Agencies Association (DRV), Norbert Fiebig, and representatives from AIDA Cruises and DHBW Ravensburg University, also made presentations.
Schmetterling International's CEO, Ömer Karaca, expressed his pleasure in hosting such a significant travel agency congress in Izmir for the first time. He emphasized the revolutionary potential of digitalization and artificial intelligence for travel agencies. According to Karaca, AI will be a tool to free agencies from routine and time-consuming tasks. He mentioned that they are closely following developments in information technology and are introducing software solutions that are as light as a butterfly.
Anya Müller-Eckert, Chairman of the Board of Schmetterling International, discussed their departure from QTA, emphasizing their newfound independence.
The congress also features a tourism fair with over 60 stands, workshops, and tours for German agencies, including visits to the ancient city of Ephesus, Kuşadası, Şirince, and boat tours.