Preferred Hotels and Resorts, the leading independent hotel brand globally, introduces 15 new member properties to its collection between July 1 and September 30 this year.
This includes six brand-new establishments. From a quaint 14-room estate in France's famous Cognac area to an upcoming lush urban retreat in Singapore's vibrant Orchard Road, each property promises travelers the unique warmth, attentive service, and unforgettable experiences synonymous with luxury independent hospitality.

Overlooking Camelback Mountain, where Phoenix, Scottsdale and Paradise Valley converge, The Global Ambassador is an internationally inspired hotel that merges impressive hospitality, culinary and wellness experiences within one perfectly and precisely curated destination. Set to open its doors in December 2023, this high-style, high-design new 'grand dame' features oak hardwood flooring, luxurious fabric wallcoverings, custom walnut millwork, handmade leather fixtures, and original artwork by Arizona-based artist Michael Carson throughout its 141 guestrooms. With an equal focus on functionality and beauty, the luxurious resort offers guests a variety of amenities, including five unique dining experiences and a luxurious wellness space designed to nurture, nourish, and renew.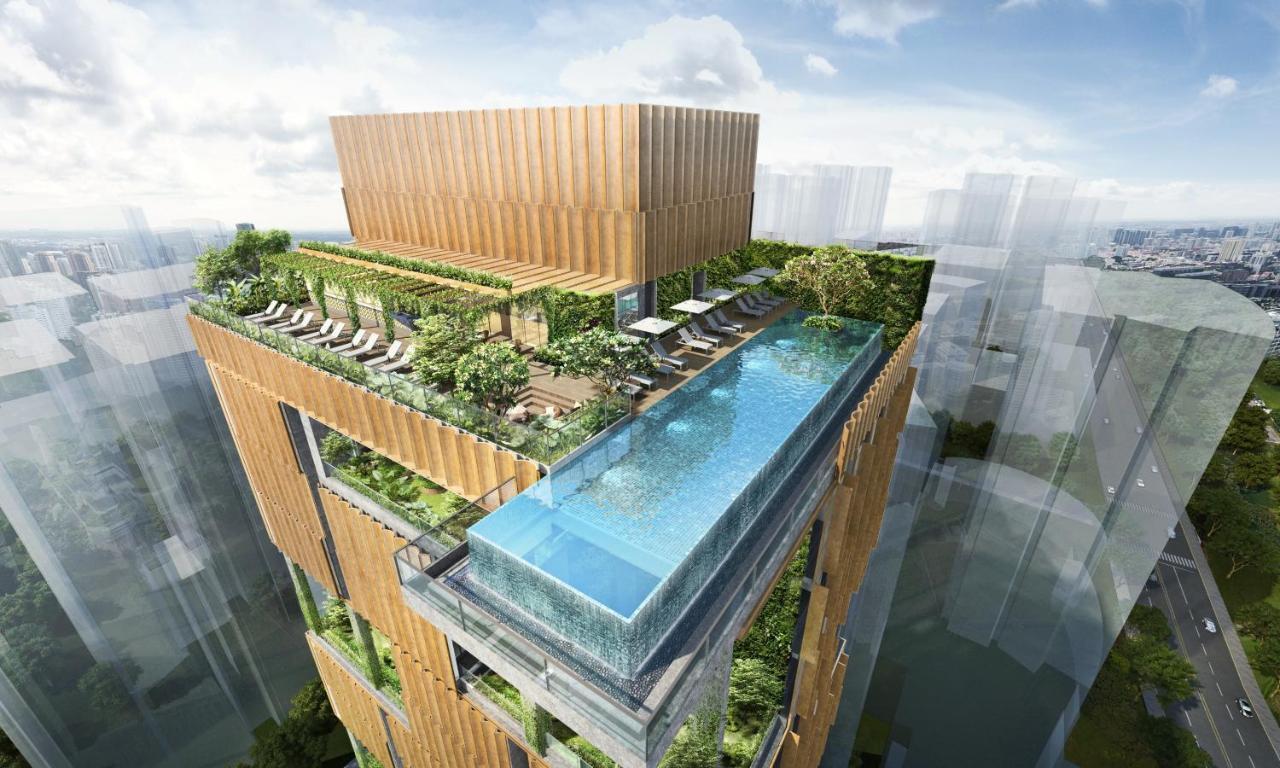 Once the site of the sprawling tropical-garden mansion "Villa Marie", Artyzen Singapore is set to debut in November 2023 in one of Southeast Asia's most glamorous cities. Situated in the heart of the famed Orchard Road shopping district, the 142-room contemporary hotel is designed to nourish the senses in a lush vertical oasis. Guests can experience a refreshed take on Singaporean culture and flavors at Café Quenino and Quenino by Victor Liong. Or on the top floor, unwind at The Rooftop Garden, a lively social destination offering great views, signature cocktails and savory snacks, as well as an 82-foot cantilevered infinity pool. Highlights also include the hotel's dedicated Wellness & Workout facilities – complete with gym, private treatment rooms, meditation zone and pavilions for yoga and other wellness-focused activities.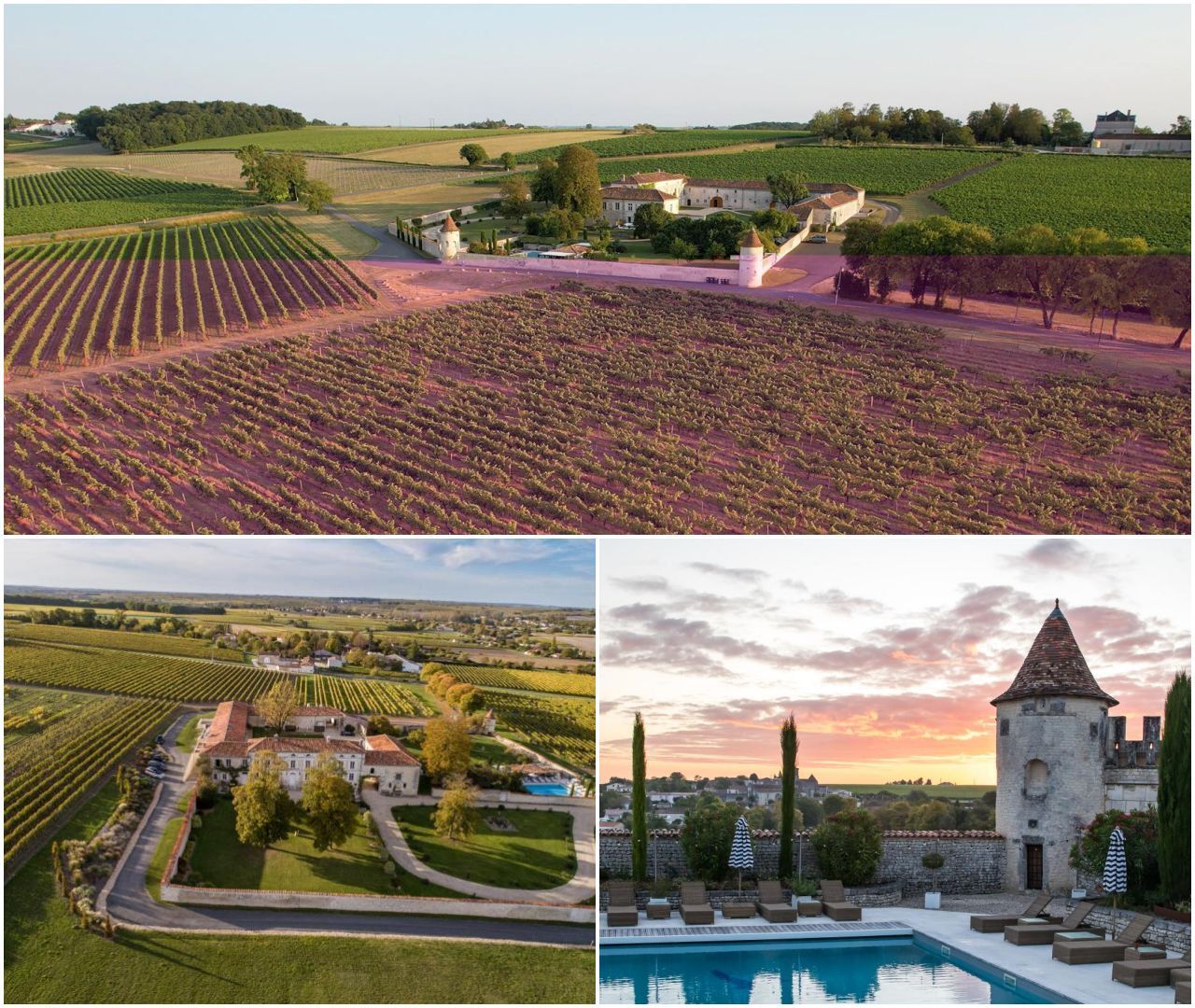 Set in the French countryside, among the rolling vineyards of Cognac, this beautifully restored 16th-century storybook château, home to generations of nobility, presents an exclusive, 14-room private retreat available for all-inclusive buyouts. Steeped in the past with all the luxuries and conveniences of modern living, the elegant country estate masterfully blends its original stone and beam architecture with French antiques, art-deco, and midcentury elements. Experiences include a variety of indoor and outdoor gathering spaces to enjoy meals and other tailored activities, access to a heated saltwater pool, jacuzzi, pickleball court, fitness centre, and world-class theatre.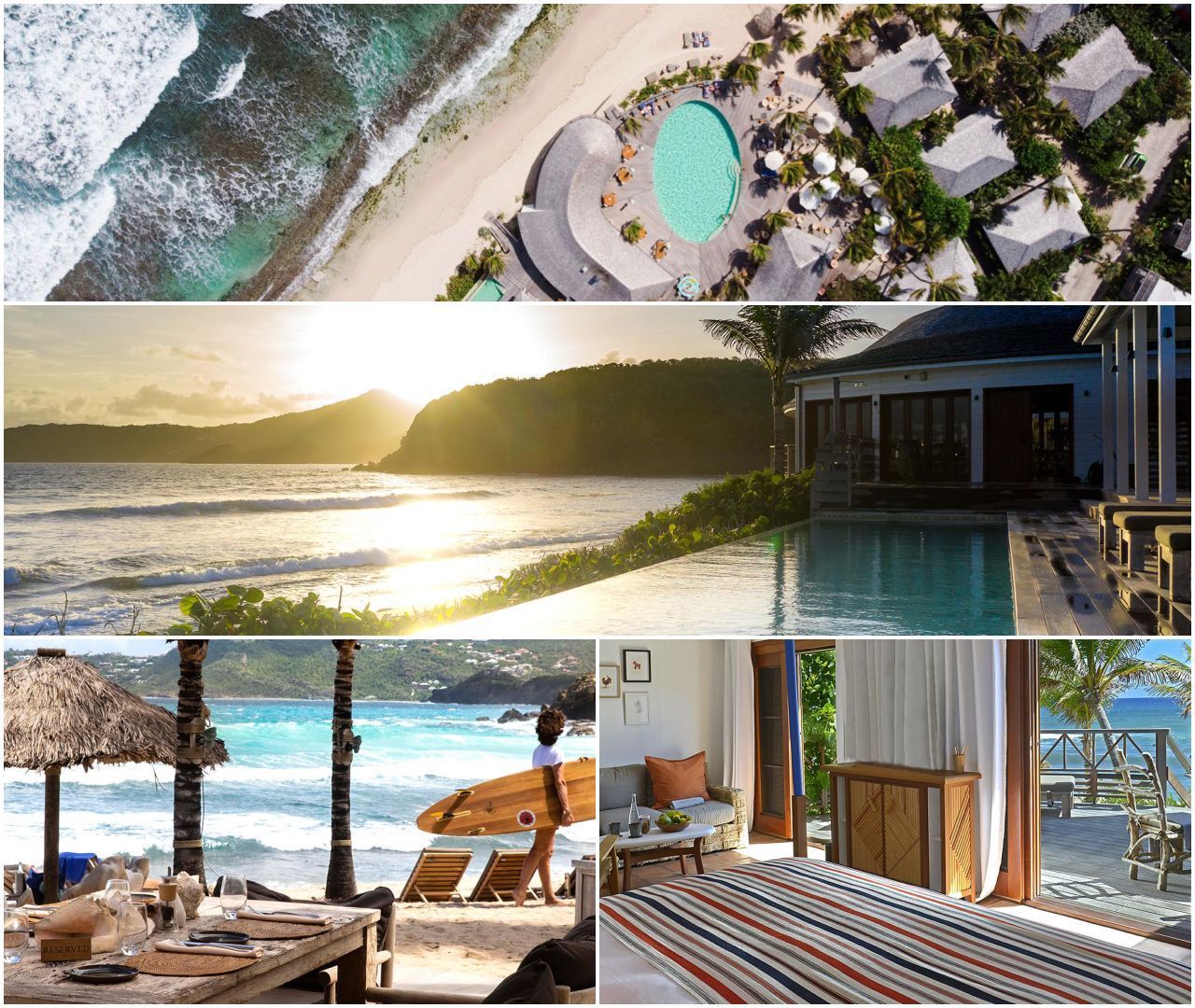 Situated in the French Caribbean on the palm-fringed private beach of Anse des Cayes, this eco-friendly boutique hotel presents a tranquil luxury destination escape. Showcasing the natural beauty of the island, Hotel Manapany extends 43 elegant villas, rooms and suites nestled between a tropical forest and the turquoise sea.
Caribbean culture is prevalent across the property with sustainability-focused elements, including French-inspired décor and locally-crafted furnishings. Other highlights include two dining experiences with several weekly barbecue events; The Manapany Spa, offering a collection of bio-aesthetic, organic treatments; two swimming pools, surf lessons, snorkeling, and complimentary yoga and Pilates classes on the beach.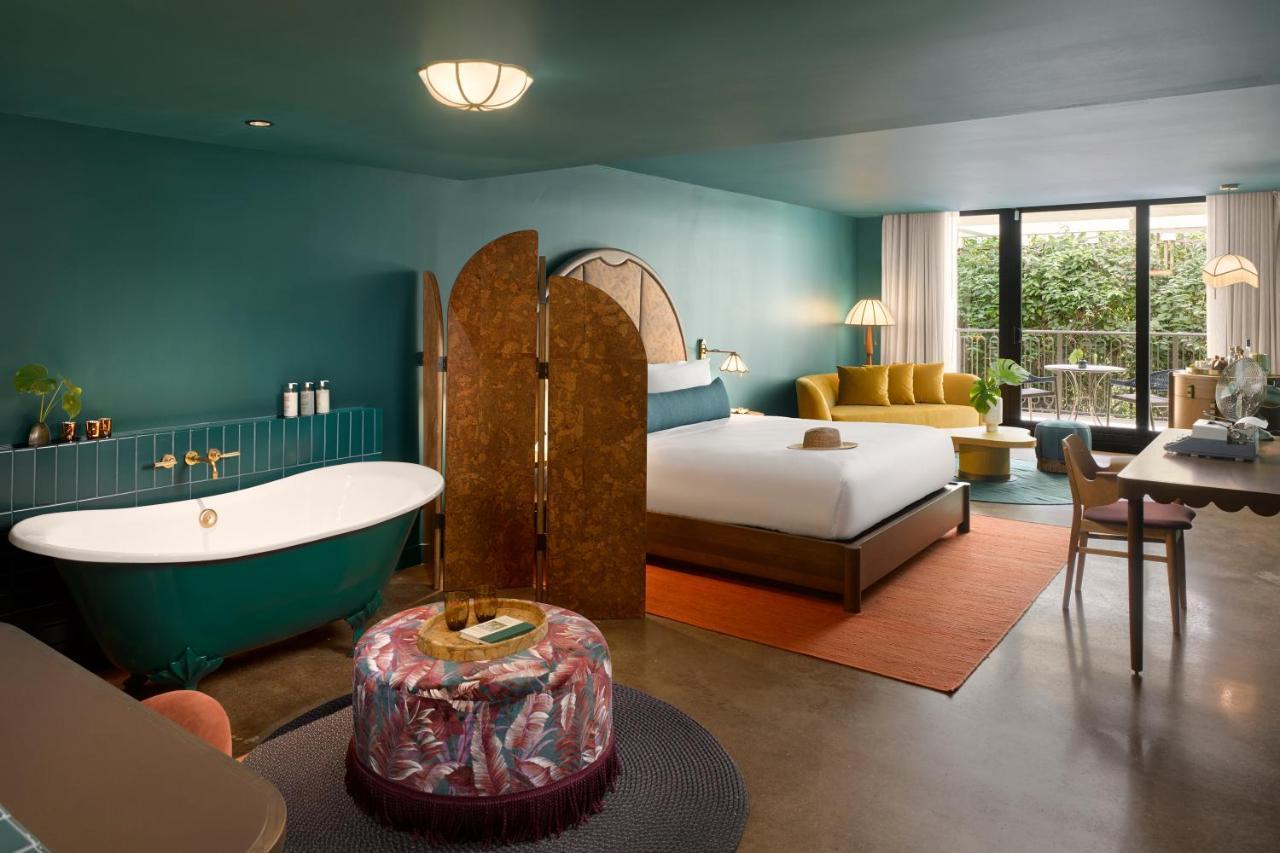 Nestled at the center of Miami's vibrant and free-spirited Coconut Grove neighborhood, just steps away from Biscayne Bay, the iconic Mayfair House Hotel & Garden reopened its doors in 2022 to present a seamless blend of lush, architectural grandeur with its sun-filled atrium, cascading foundations, verdant greenery and bold, thoughtful design following an extensive, two-year transformation. Embracing original architect Kenneth Treister's signature work, the landmark hotel honors the best aspects of Mayfair's golden age while delighting guests with 179 spacious guestrooms, each with a private terrace, alongside curated art from local and international artists. Additional highlights include intimate dining at Mayfair Grill, Fountain Bar, and the Caribbean-inspired rooftop calypso pool-bar, Sipsip.

A sophisticated, five-star retreat situated on the picturesque island of Lošinj, steps from the healing waters of Čikat Bay and in the heart of the Adriatic Sea, Hotel Bellevue presents a luxurious haven of relaxation and regeneration – offering a range of natural healing elements such as pine forests, medicinal plants, and restorative sea air with its idyllic location on the stunning Croatian coast. Comprising 185 rooms and 21 suites, the hotel exudes a unique airiness and comfort with its large and lavishly decorated atrium, and spacious accommodations featuring the perfect blend of soft daylight and soothing neutrals, accented by occasional pops of color. A
Additional highlights include the award-winning Bellevue Spa Clinic, and multiple dining options, including Matsunoki, a Michelin Plate-awarded fusion restaurant serving traditional Japanese cuisine and local Mediterranean ingredients.
Other member properties  to join Preferred Hotels & Resorts' global portfolio  from July 1 through September 30, 2023, include:
Grand Velas Boutique Los Cabos (Los Cabos, Mexico) – Legend Collection
MOLLIE Aspen (Aspen, Colorado) – L.V.X. Collection
Hotel des Grands Voyageurs (Paris, France) – Lifestyle Collection
Aalia Jungle Retreat & Spa (Bandarjudh, India) – Lifestyle Collection
Fera Place Hotel (Salvador, Brazil) – L.V.X. Collection
Savoy Hotel & Spa (Salerno, Italy) – Lifestyle Collection
VOLGA (Mexico City, Mexico) – L.V.X. Collection
Artyzen New Bund 31 (Shanghai, China) – Lifestyle Collection
Last Word Madikwe Bush House (North-West, South Africa) – Lifestyle Collection
Each of these new member hotels participate in I Prefer Hotel Rewards, the brand's points-based loyalty programme with more than 4.5 million travellers enrolled globally.
Complimentary to join, members of I Prefer earn points redeemable for cash-value Reward Certificates, Elite status, and other value-rich benefits from eligible stays at more than 650 participating hotels and resorts worldwide. Travellers seeking memorable independent hotel experiences are invited to sign up at www.IPrefer.com/enroll.