Colombian pop star Shakira has reached a settlement with Spanish prosecutors, effectively ending the tax fraud case against her.
The case, which was set to be heard at the Barcelona Court, has been a source of significant stress and emotional toll for the singer over the past few years.
Shakira, known globally for her music and philanthropy, was accused of evading €14.5 million in taxes during the period between 2012 and 2014. Prosecutors alleged that she lived in Spain during this time but listed her official residence elsewhere to avoid taxes. Under Spanish law, individuals spending over six months in the country are considered residents for tax purposes.
Initially, prosecutors sought an eight-year prison sentence and a €23.8 million fine. However, Shakira has settled by paying a €7.5 million fine. This decision comes after the star previously rejected an offer from the prosecutors, opting to defend her innocence in court.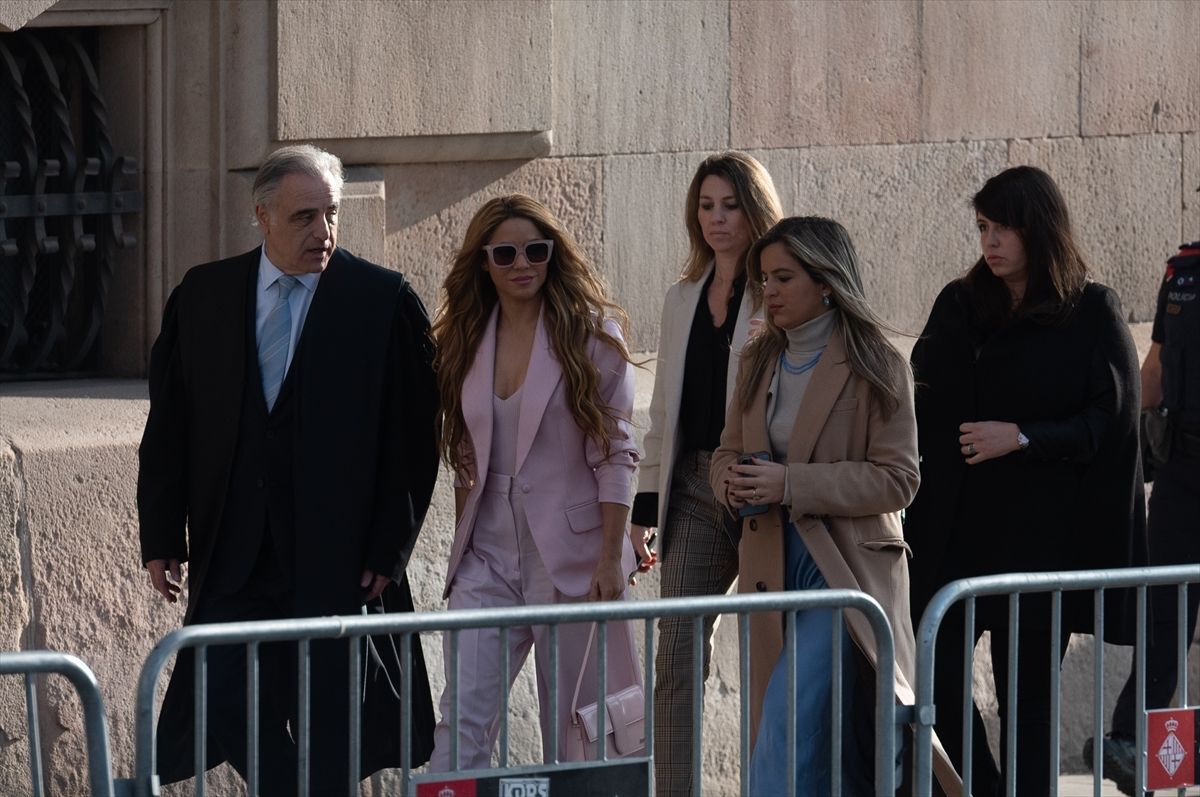 Shakira's relationship with Barcelona footballer Gerard Piqué, with whom she has two children, was highlighted during the proceedings. The couple, who recently announced their separation, bought a house in Barcelona in 2012, which prosecutors argued was an indication of her residency in Spain. Shakira maintained that she did not primarily live in Spain during the disputed period, stating her global tours kept her away for long durations.
In her statement, Shakira emphasized the decision to settle was made with her children's best interests in mind, wishing to avoid further personal strain and focus on her career and family. She has expressed frustration over the lengthy legal battle, accusing Spanish tax authorities of targeting high-profile individuals.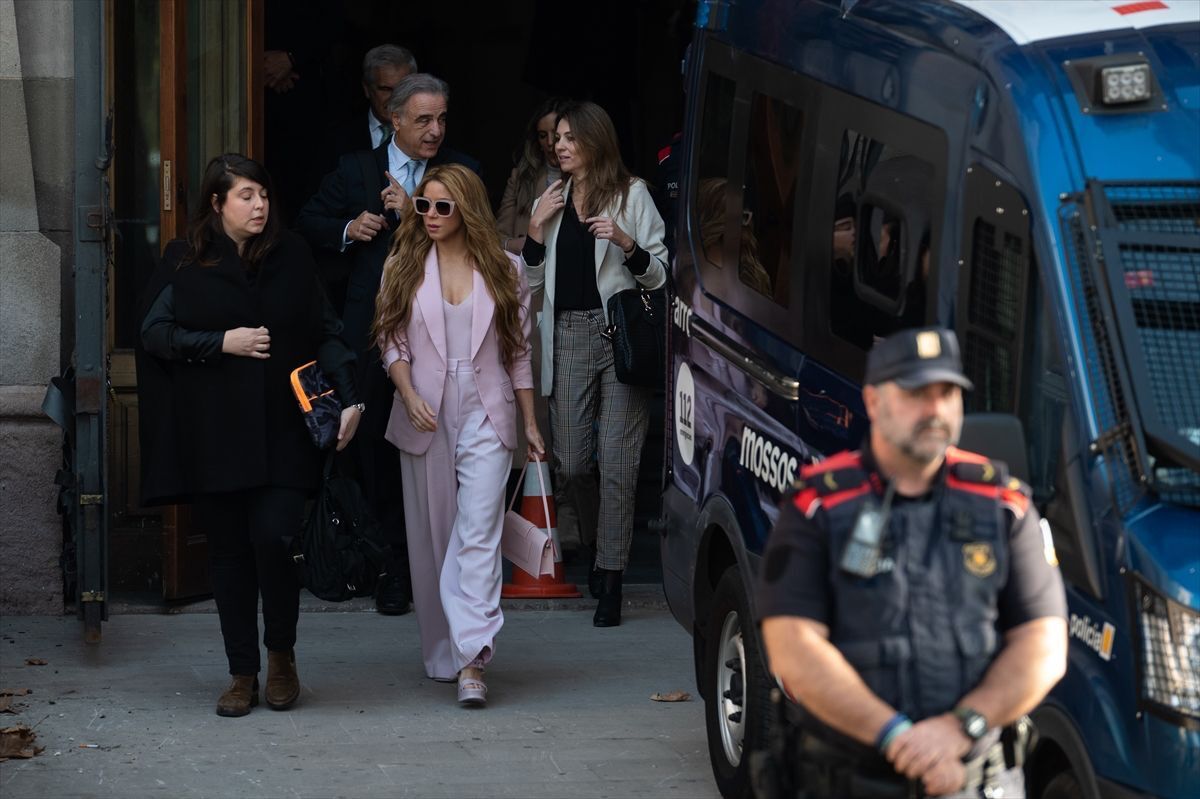 Shakira, who declared Spain as her tax residence in 2015, has paid a total of €17.2 million in taxes and claims to have no outstanding debts. This case echoes a similar situation involving Piqué, who was fined €2.1 million by the Spanish national court for tax evasion in a separate case.
The court case, which was followed closely by the media, was expected to last for 12 sessions with 117 witnesses. Shakira's legal team argued that her income during the disputed period mainly came from international tours, and she spent significant time outside Spain.
This settlement marks the end of a high-profile case, allowing Shakira to move forward and concentrate on her future endeavors, both personal and professional. (AA)