Are you already mapping out your 2024 adventures? If so, you're not alone!
A recent survey by British Airways uncovers a significant shift in Canadian travel trends for the coming year, showing an unprecedented desire to explore and experience the world.
The Pandemic Effect: A Renewed Thirst for Travel
Since the pandemic, a striking 58% of Canadians have developed an even greater appetite for travel. This newfound wanderlust is driving a whopping 33% of Canadians to venture into new territories and check off destinations from their 'must-visit' lists. The trend? Longer stays, both domestically and internationally, with 23% favoring this approach.
Cultural Immersion and Unique Experiences Lead the Way
For many Canadian travelers, 2024 is all about immersion and novelty. About 29% are eager to dive into new cultures, while 18% seek unprecedented experiences. From exploring hidden gems to attending major events, Canadians are ready to embrace the less-traveled paths, with 64% planning to venture off the beaten track.
Destination Dreams: Europe, the Americas, and Africa
In terms of destinations, Europe tops the charts with 42% of Canadians planning to visit, followed by North and South America (28%), and an adventurous 13% setting their sights on Africa.
Tech-Free Travel and Social Media Influence
Interestingly, 12% of Canadians are keen on a digital detox, choosing to completely unplug during their travels. Social media continues to play a crucial role in shaping travel plans for 28% of Canadians. In contrast, our neighbors to the south are more influenced by film and TV locations. A unique twist in Canadian travel choices is the influence of actor Ryan Reynolds, with 52% of those traveling to the UK citing his ownership of Wrexham AFC as a factor.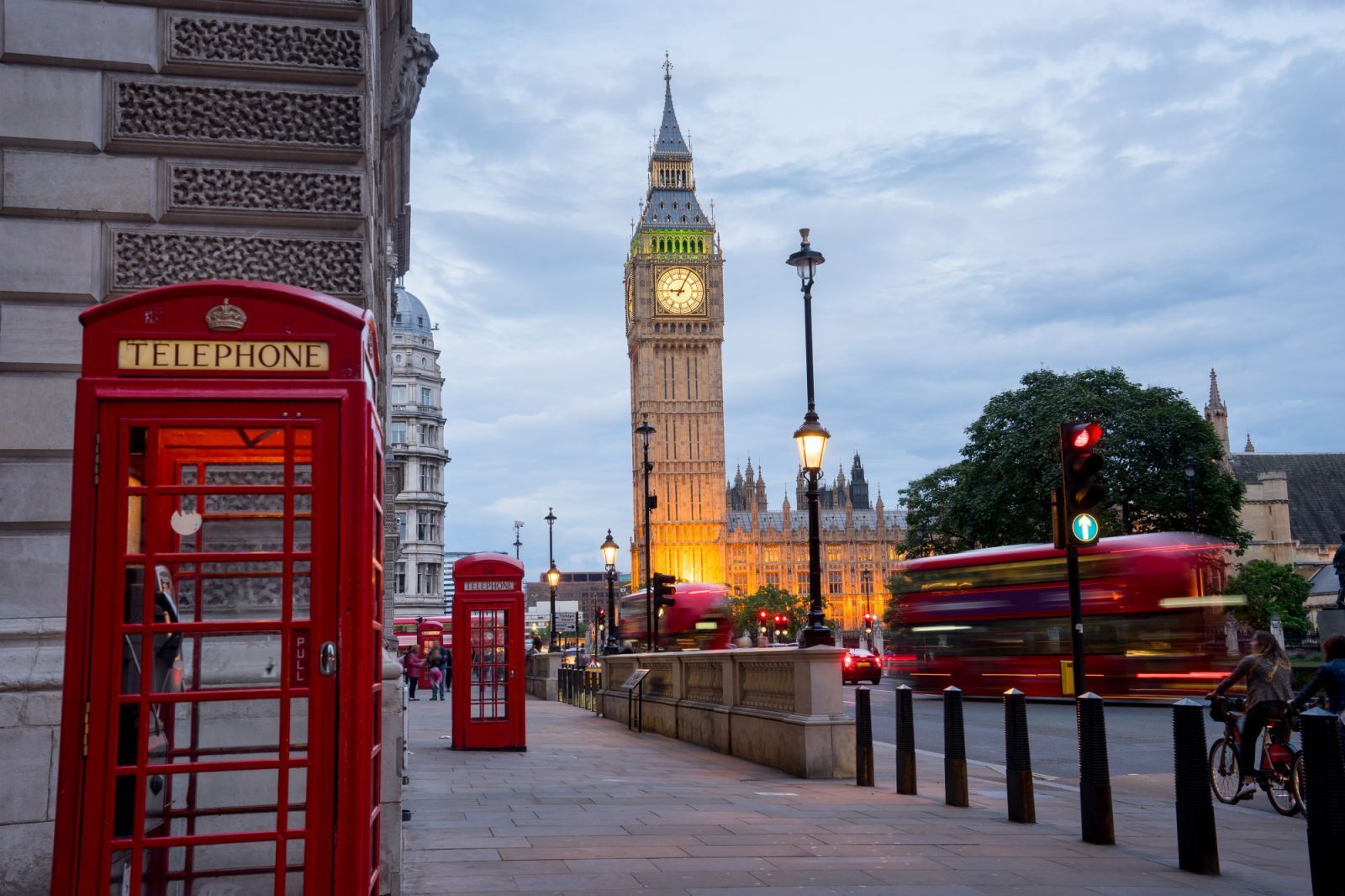 British Airways: Facilitating Canadian Journeys
British Airways' Chief Commercial Officer, Colm Lacy, highlights the excitement of planning vacations and reconnecting with loved ones. With direct flights from Toronto, Montreal, and Vancouver to London, Canadian travelers have a plethora of destinations within reach. The airline operates twice-daily flights between Toronto and London and daily flights from Montreal and Vancouver, offering connections to over 65 countries.
Survey Insights: A Glimpse into Canadian Travel Preferences
Conducted by Research Now, this survey of 2,000 Canadian adults was carried out online in October 2023. These insights provide a window into the travel aspirations and preferences of Canadians as we step into 2024.
As 2024 approaches, Canadian travelers are embarking on a journey of discovery and connection. With an array of destinations and experiences awaiting, the coming year promises to be a remarkable one for travel enthusiasts across Canada.