Château Le Sèpe is an old story that dates back to the time of the Templars but today it is a popular vineyard and a boutique winery hotel.
Not only I stayed at the Château Le Sèpe but I also talked with the co-owner and winemaker Mr. Dominique Guffond.
FTNnews: Dear Mr. Dominique, could you please tell us about yourself? And how do you enter your current business?
I had a lot of friends in the wine business and when the company I worked for downsized as part of a redundancy plan, many of them told me that I should follow my passion and make wine.
So I left for Bordeaux and went back to school and to train in a Grand Cru Classé in Margaux.
At the same time, with my wife Catherine, we looked for a property where we could settle. We fell in love with Château Le Sèpe in Sainte-Radegonde in the Entre-Deux-Mers, the Tuscany of Bordeaux, as the owner was retiring.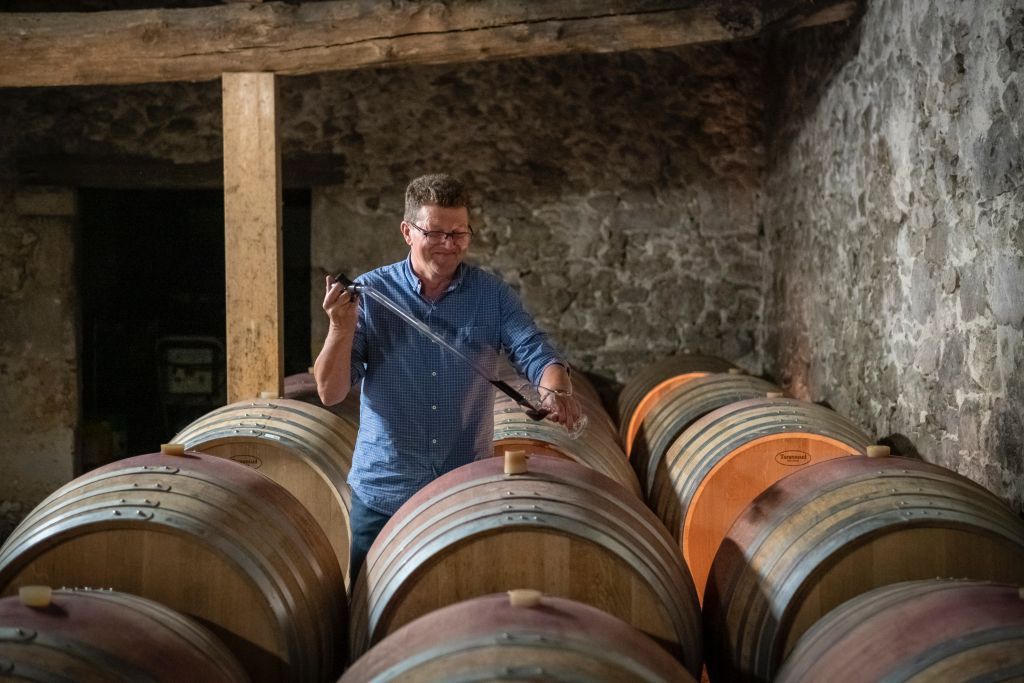 FTNnews: Can you tell us about Chateau Le Sepe? What do you offer in terms of hospitality and wine tourism?
Château Le Sèpe is a property of about twenty hectares with 14 hectares of vineyards.
The building is from the 18th century and is surrounded by vines on a magnificent limestone and clay hillside.
For more than 10 years we have been renovating it while respecting its original materials and characteristics.
We have 3 large bedrooms of between 25 and 38m2, (not including independent bathrooms) with views over the vines, a reading room with a French billiard table for guests (and even a table football!)
We take great care of the gardens with a wide variety of roses and hydrangeas.
This place must be restful and relaxing. The pool house and the 18 x 5 meters swimming pool facing the vineyards contribute to this atmosphere.
We can prepare platters of fresh, seasonal local or garden. An honesty bar is also available.
Of course, our guests can visit our winery and taste the wines of the property organic certified.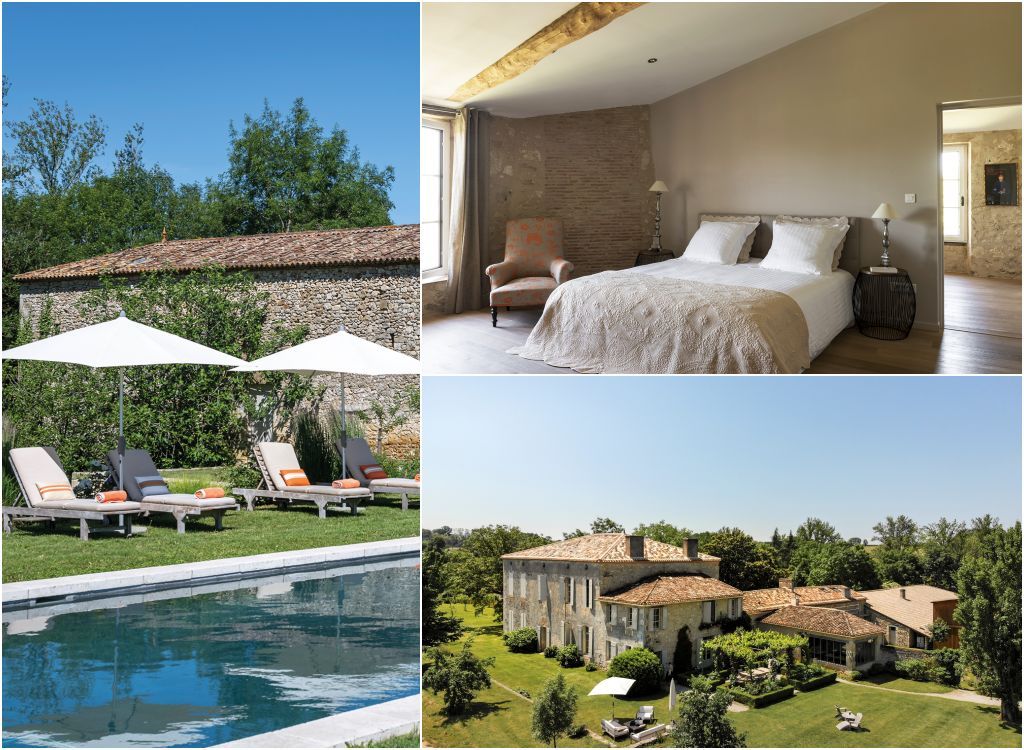 FTNnews: What are your future plans for your business at Chateau Le Sepe?
The target is to remain on a human scale and to be able to deal directly with our guests without intermediaries. We don't want to be a hotel even if we provide the same services.
Perhaps a 4th bedroom, but not more than that, in order to keep large individual spaces. More probably a wine bar with a very fine selection from all the French regions and a little more catering.