The Americas, stretching from the icy landscapes of Canada to the vibrant landscapes of South America, offer some of the most diverse and stunning hiking destinations in the world.
Whether you are a seasoned hiker looking for your next challenge or a beginner eager to explore, the Americas has something for everyone.
Introduction to Hiking in the Americas
Hiking in the Americas is a journey through diverse landscapes, each with its unique charm and challenges. From the towering peaks of the Andes to the lush forests of North America, every trail offers a different experience, allowing hikers to explore the natural beauty and cultural richness of the continents.
The Diverse Landscapes
The Americas are home to a wide range of ecosystems, including mountains, forests, deserts, and coastlines, each providing unique and breathtaking scenery for hikers to discover. The diversity of the landscapes ensures that every hike is a new adventure, with endless opportunities to explore and learn.
The Destinations
When it comes to scenic hiking destinations in the Americas, the options are abundant. Here are seven destinations that stand out for their beauty, diversity, and uniqueness: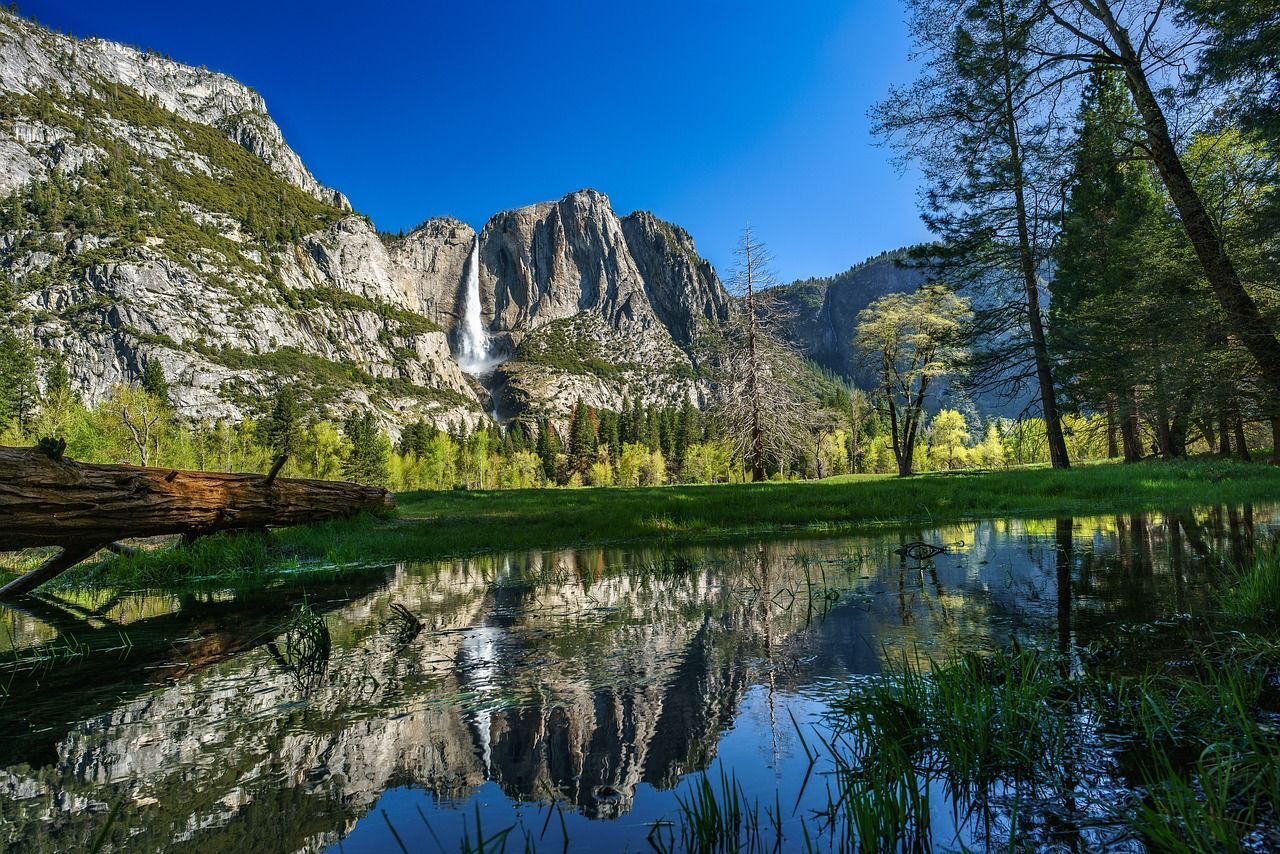 Yosemite National Park, USA
Yosemite National Park, nestled in the Sierra Nevada mountains of California, offers hikers a plethora of scenic trails, ranging from easy to strenuous.
| Trail | Difficulty | Distance | Elevation Gain |
| --- | --- | --- | --- |
| Bridalveil Fall Trail (closed) | Easy | 0.5 mi / 0.8 km (round trip) | 80 ft / 24 m |
| Lower Yosemite Fall Trail | Easy | 1 mi / 1.6 km (entire loop) | 50 ft / 15 m |
| Cook's Meadow Loop | Easy | 1 mi / 1.6 km (entire loop) | Flat |
| Mirror Lake Loop | Easy to Moderate | 2 mi / 3.2 km (lake & back) 5 mi / 8 km (entire loop) | 100 ft (to lake) 200 ft (loop) |
| Valley Loop Trail | Moderate | 6.5 mi / 10.5 km (half loop) 13 mi / 20.9 km (full loop) | Mostly flat |
| Vernal Fall and Nevada Fall Trails | Moderate to Strenuous | 1.6 mi-8 mi / 2.5 km-13 km (round trip) | 400 ft to 2000 ft / 120 m to 600 m |
| Yosemite Falls Trail | Moderate to Strenuous | 2.0 mi / 3.2 km (round trip) 7.2 mi / 11.6 km (round trip) | 1000 ft / 328 m 2700 ft / 825 m |
| Snow Creek Trail | Strenuous | 9.4 mi / 15.1 km (round trip) | 2700 ft / 825 m |
| Four Mile Trail | Strenuous | 4.8 mi / 7.7 km (one way) | 3200 ft / 975 m |
| Half Dome Trail | Strenuous | 14 mi-16.4 mi / 22.4 km-26.2 km (round trip) | 4800 ft / 1475 m |
The park is renowned for its breathtaking views of granite cliffs, waterfalls, and valleys. Trails like the Mist Trail lead to panoramic views of waterfalls, while the trek to Glacier Point offers stunning vistas of Yosemite Valley, Half Dome, and the High Sierra.
Torres del Paine National Park, Chile
Located in the Patagonian region of southern Chile, Torres del Paine National Park is a haven for hikers seeking dramatic landscapes. The park features a variety of trails that traverse through towering mountain peaks, turquoise lakes, and glaciers.
The iconic 'W' and 'O' treks offer some of the most scenic views, encompassing the Paine Massif, Grey Glacier, and various lookout points offering panoramic views of the Torres del Paine themselves.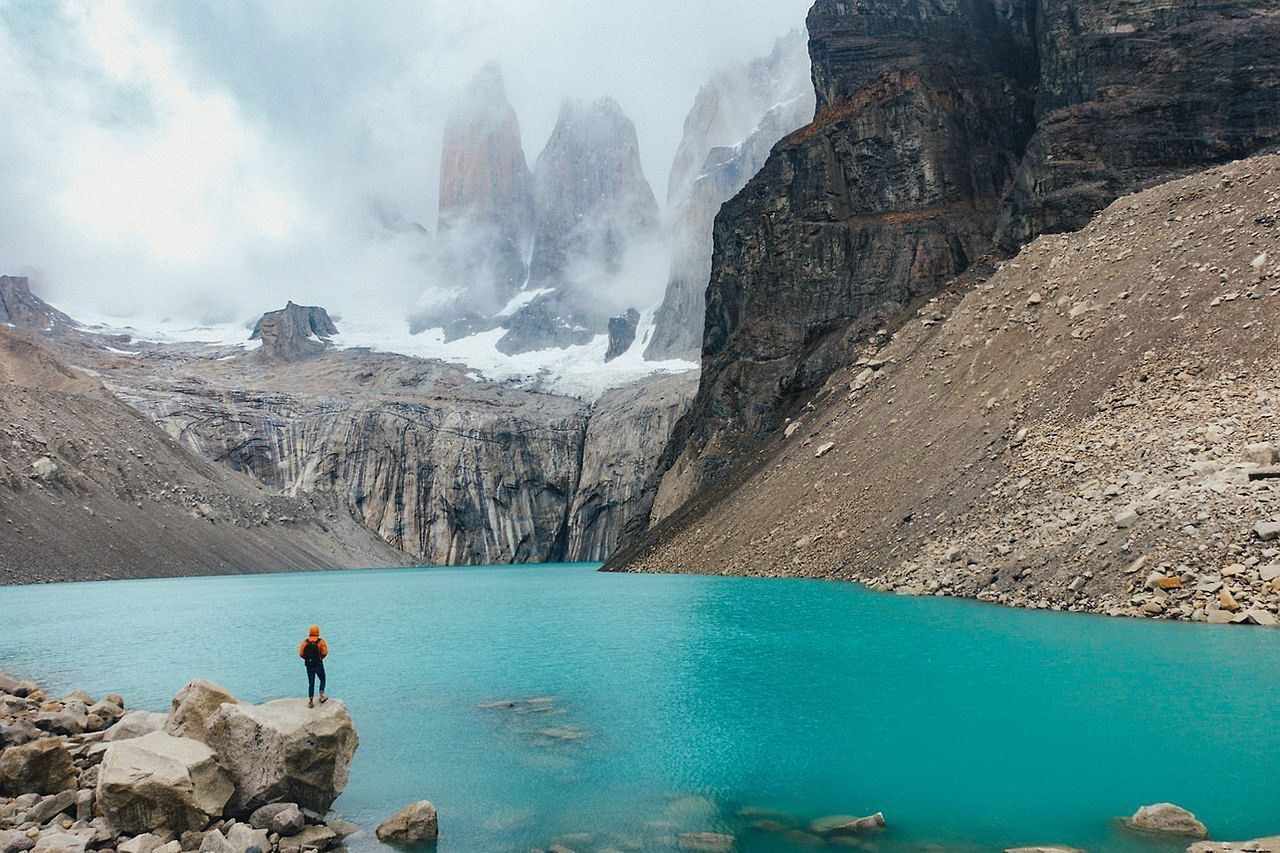 The climate in Patagonia is a very important factor to consider. The maximum temperature reaches 20°C (68°F) in summer and drops to below 0°C (32°F) in winter. Due to the wind-chill, temperatures usually drop 6 to 7 degrees Celsius (10 to 13 degrees Fahrenheit). The temperature of the water is 4 to 5°C (39 to 41°F).
While you can visit the park all year, we recommend doing so between October and April, when you can enjoy days with more sun and light (16 hours) and less rain. In the low season, many services are closed, although fewer tourists can be a plus for those looking for a peaceful journey.
In Torres del Paine, experiencing all four seasons within a single day is a possibility! Therefore, wearing suitable attire for every possible condition is crucial to stay protected against intense wind gusts, rainfall, and even snowfall.
Banff National Park, Canada
Banff National Park in Alberta, Canada, is a treasure trove of natural beauty and outdoor activities, offering visitors a range of experiences from relaxing in Canada's highest elevation operational hot spring to exploring interactive exhibits and experiencing bubbling thermal waters in an underground cave, a site significant for being the birthplace of Canada's national parks. Visitors can also enjoy the serene environment of Vermilion Lakes Drive, where they can bike, walk, relax on the docks, and learn about the area, or explore the picturesque lakes around Lake Minnewanka, engaging in hiking, picnicking, and various water activities in summer, and cross-country skiing, winter walking, or snowshoeing in winter.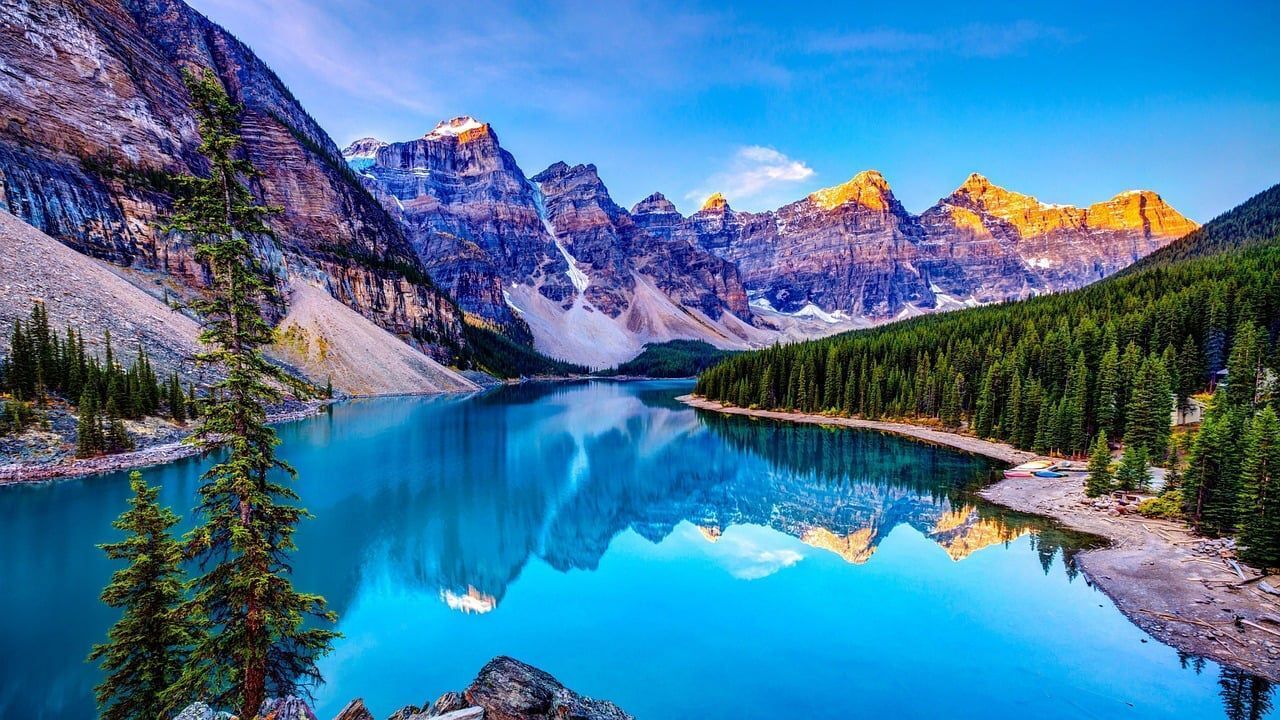 The park is particularly busy from May through September, so advanced planning is recommended. For those looking to avoid congestion and parking hassles, real-time information is available through BanffNow, and transit or local shuttle options are also available. The Icefields Parkway, connecting Lake Louise and Jasper, offers breathtaking views of glaciers, emerald lakes, and broad sweeping valleys, making it a must-visit for those seeking awe-inspiring scenery.
Machu Picchu, Peru
Machu Picchu, the iconic Incan city located high in the Andes Mountains of Peru, is surrounded by steep peaks and lush cloud forests, providing stunning scenic views. The various trails around the site, such as the Sun Gate Trail, offer different perspectives of the ancient city and the surrounding mountains.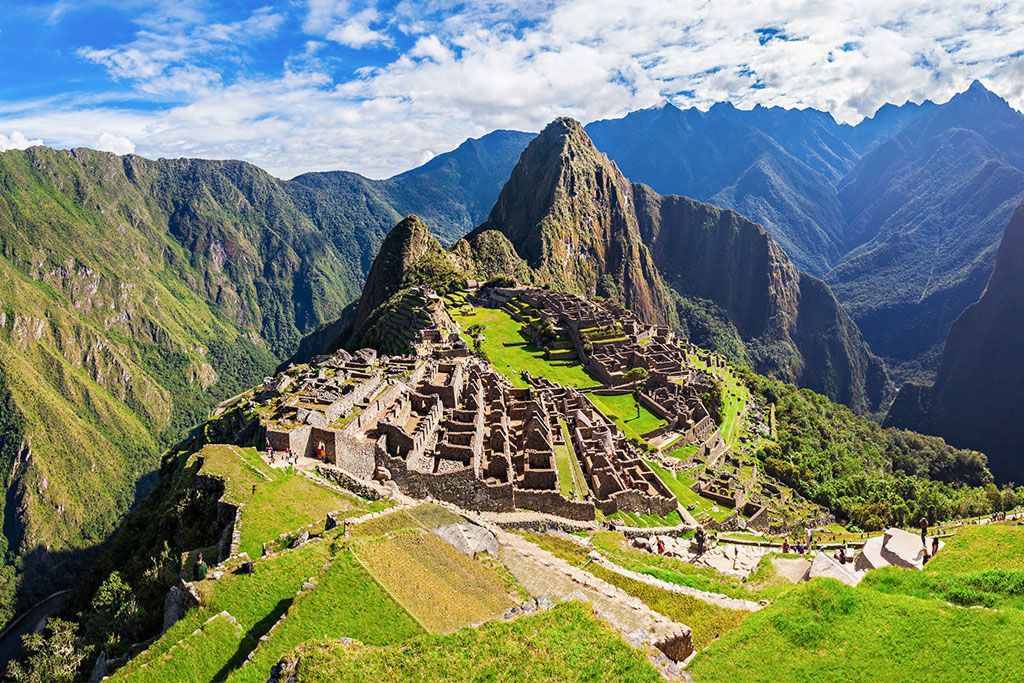 The ascent to Huayna Picchu or Machu Picchu Mountain provides breathtaking panoramic views of the ruins below.
The Inca Trail in Peru is also one of the most famous trekking routes in the world, leading to the ancient city of Machu Picchu. The trail winds through diverse ecosystems, including cloud forests and alpine tundra, offering hikers scenic views of snow-capped peaks, Incan ruins, and lush valleys.
Aconcagua, Argentina
Aconcagua, located in the Andes mountain range in Argentina, is the highest peak outside of Asia. It attracts hikers and mountaineers from around the world looking to conquer its summit.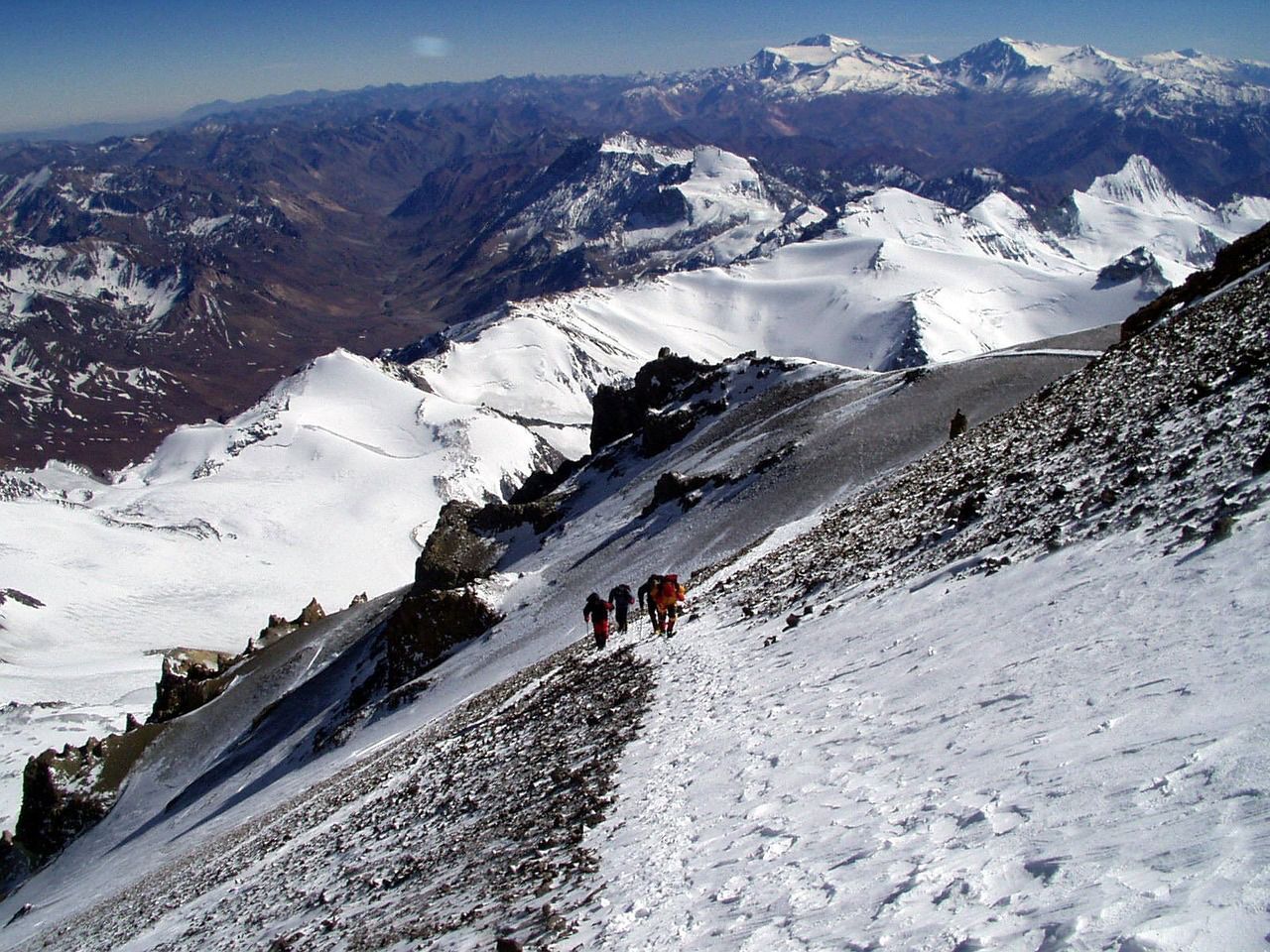 The trails leading to the summit pass through diverse landscapes, including vast scree fields and glaciers, offering spectacular views of the surrounding mountains and valleys.
The journey is strenuous but rewarding, with unparalleled views from the summit.
Denali National Park, USA
Denali National Park in Alaska is home to North America's highest peak, Denali. The park offers a range of hiking options, from easy walks to challenging backcountry experiences. Hikers can enjoy the scenic beauty of tundra landscapes, glaciers, and wildlife.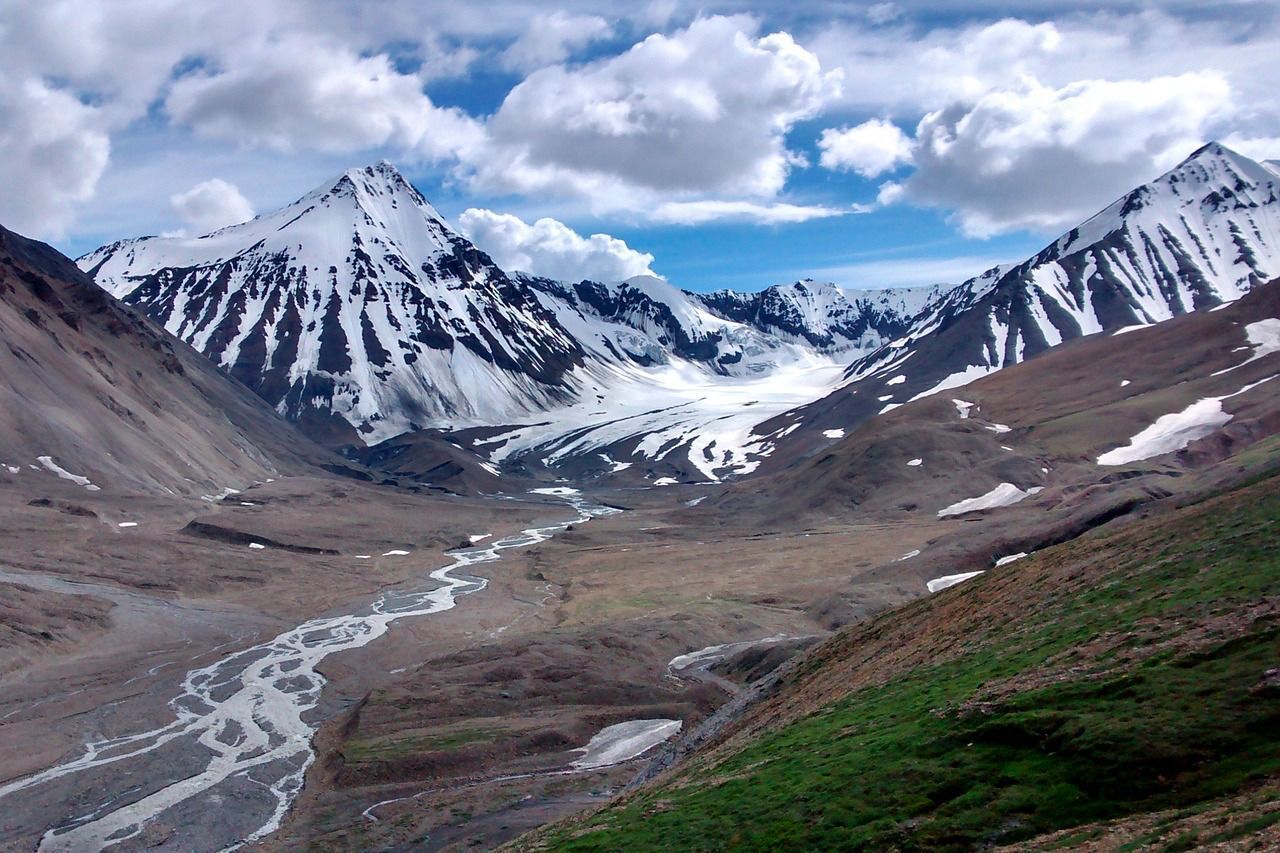 The hike to Eielson Visitor Center provides one of the most stunning views of Denali on a clear day, with the mountain's peak towering above the surrounding landscapes.
Great Smoky Mountains National Park, USA
The Great Smoky Mountains National Park is a refuge for enthusiasts of scenic hiking, lying between North Carolina and Tennessee. It's famed for its diverse ecosystems, ancient mountains, and remnants of Appalachian culture, presenting over 850 miles of diverse trails.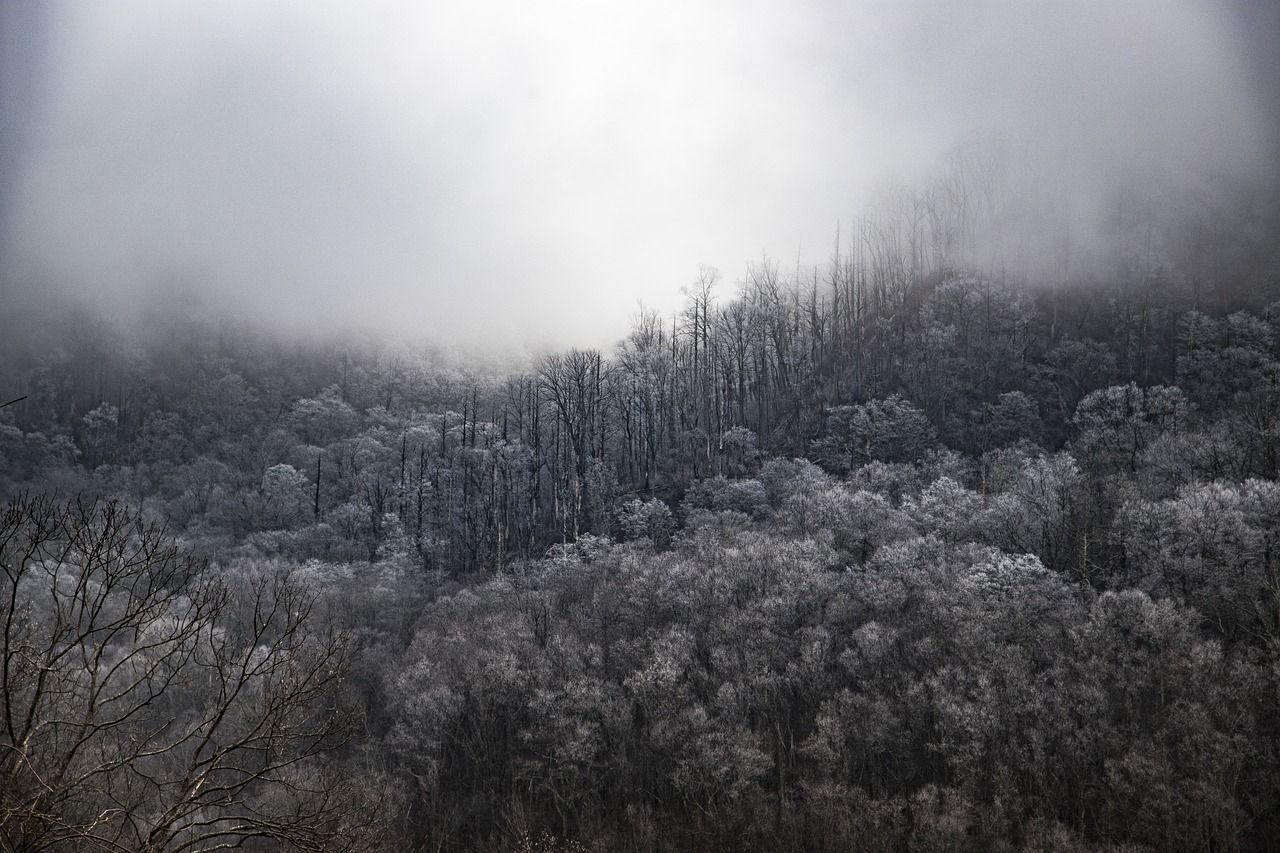 Travelers can venture to Rainbow Falls, a 2.7-mile challenging trek, revealing breathtaking views of an imposing waterfall. The Chimney Tops Trail and the journey to Alum Cave offer exquisite panoramic vistas and diverse landscapes. A segment of the Appalachian Trail provides extended hiking and camping experiences for backpacking lovers.
Additionally, scenic drives like the Roaring Fork Motor Nature Trail and the Newfound Gap Road allow exploration of the park's diverse beauty by car, offering enchanting landscapes and varied ecosystems at every bend. This concise rendition maintains the essence and intricate allure of the original piece, utilizing unique and deep English terminology.
Embrace the Adventure
The Americas are a treasure trove of scenic hiking destinations, each with its unique landscapes, challenges, and rewards. Whether you are exploring the iconic peaks of Yosemite National Park, delving into the ancient mysteries of Machu Picchu, or embracing the solitude of Denali National Park, the continents offer endless opportunities for adventure and discovery. So, lace up your hiking boots, hit the trails, and immerse yourself in the stunning beauty and diversity of the Americas.