National flag carrier Turkish Airlines has once again proven its commitment to delivering exceptional guest experiences and high-quality service by securing the APEX World Class award for the third time.
The award, announced on Thursday, recognizes global leadership in guest experience and service quality in the aviation industry.
APEX World Class Recognition
The APEX World Class award is a prestigious accolade given to airlines that demonstrate mastery in guest experience, offering outstanding customer service. The award is the result of a comprehensive audit evaluating the quality of service, safety, and health control initiatives. This year, other recipients of the 2024 APEX World Class award include Emirates, Japan Airlines, KLM Royal Dutch Airlines, Qatar Airways, SAUDIA, Singapore Airlines, and Xiamen Airlines.
Exceptional Service and Offerings
Ahmet Olmustur, Turkish Airlines' Chief Marketing Officer, expressed that the award is a testament to the effectiveness of the carrier's strategies and efforts. "Our ergonomic seats, personalized services, and unique offerings aimed at meeting our guests' needs are all part of our efforts to make the flight experience exceptional," Olmustur stated.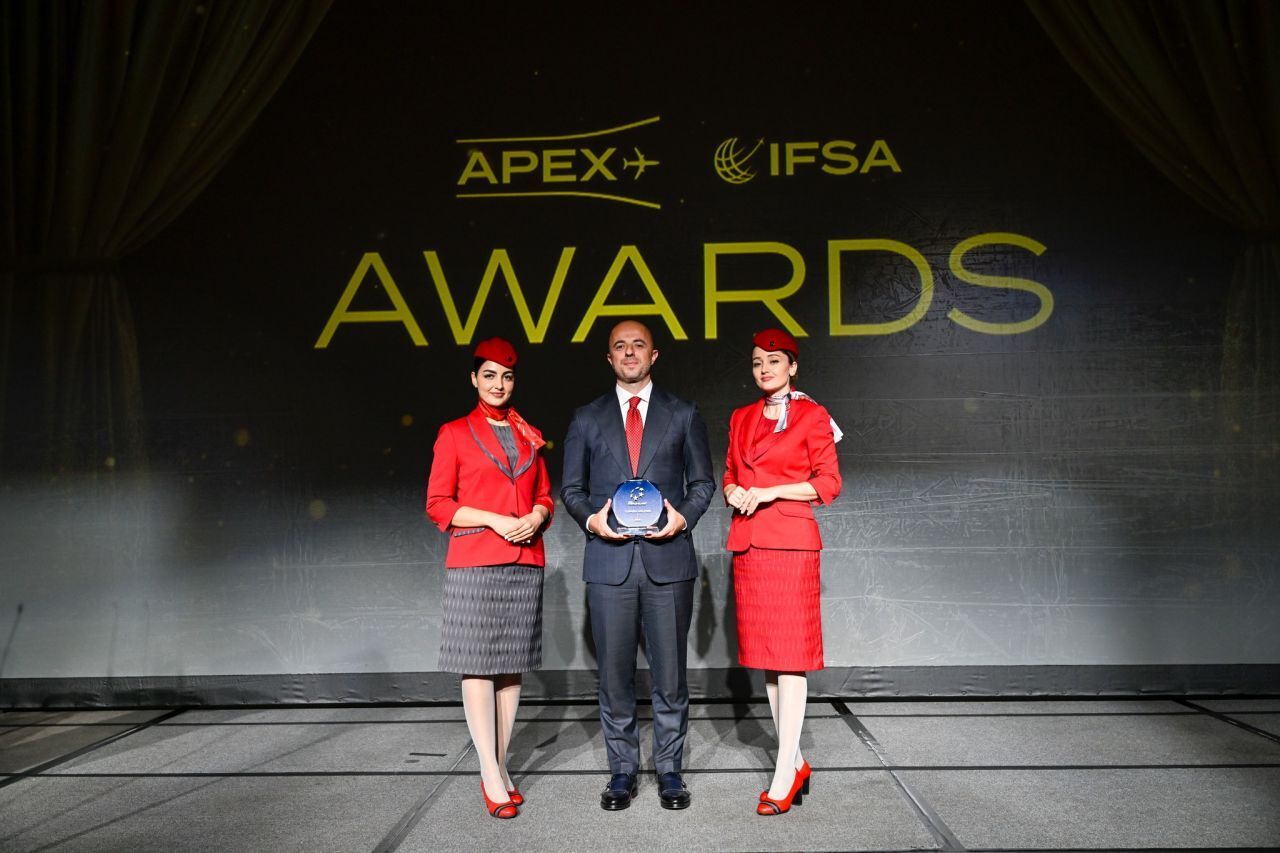 Above and Beyond Five-Star Status
APEX CEO Joe Leader praised Turkish Airlines, emphasizing its status as a paragon of excellence in the aviation sector. "In the world of elevated aviation experiences, Turkish Airlines soars above five-star airline status," Leader said. He also commended the airline's on-board meals and authentic Turkish hospitality, describing every meal as "an unparalleled culinary journey," and highlighting the blend of warmth and luxury that encapsulates the heart of their service.
A Legacy of Excellence
Founded in 1933, Turkish Airlines has been at the forefront of the aviation industry, operating flights to 344 destinations in 129 countries with a fleet of 429 aircraft. The airline's commitment to enhancing the flight experience through ergonomic seats, personalized services, and unique offerings has set it apart as a leader in global aviation.